We've been busily working on our new & improved Bundle Builder to make designing your dream bed even better than before.
Now with a range of Bundle options, you can choose to start with a curated stylist look or design a completely unique look just for you. You can save up to 25% when you create one of our bedding bundles. Take full control on colour & size and customise each and every layer of your bed in just a few clicks.
Why You'll Love Us
1,000's of 5-Star Reviews
365-night "Great quality guarantee"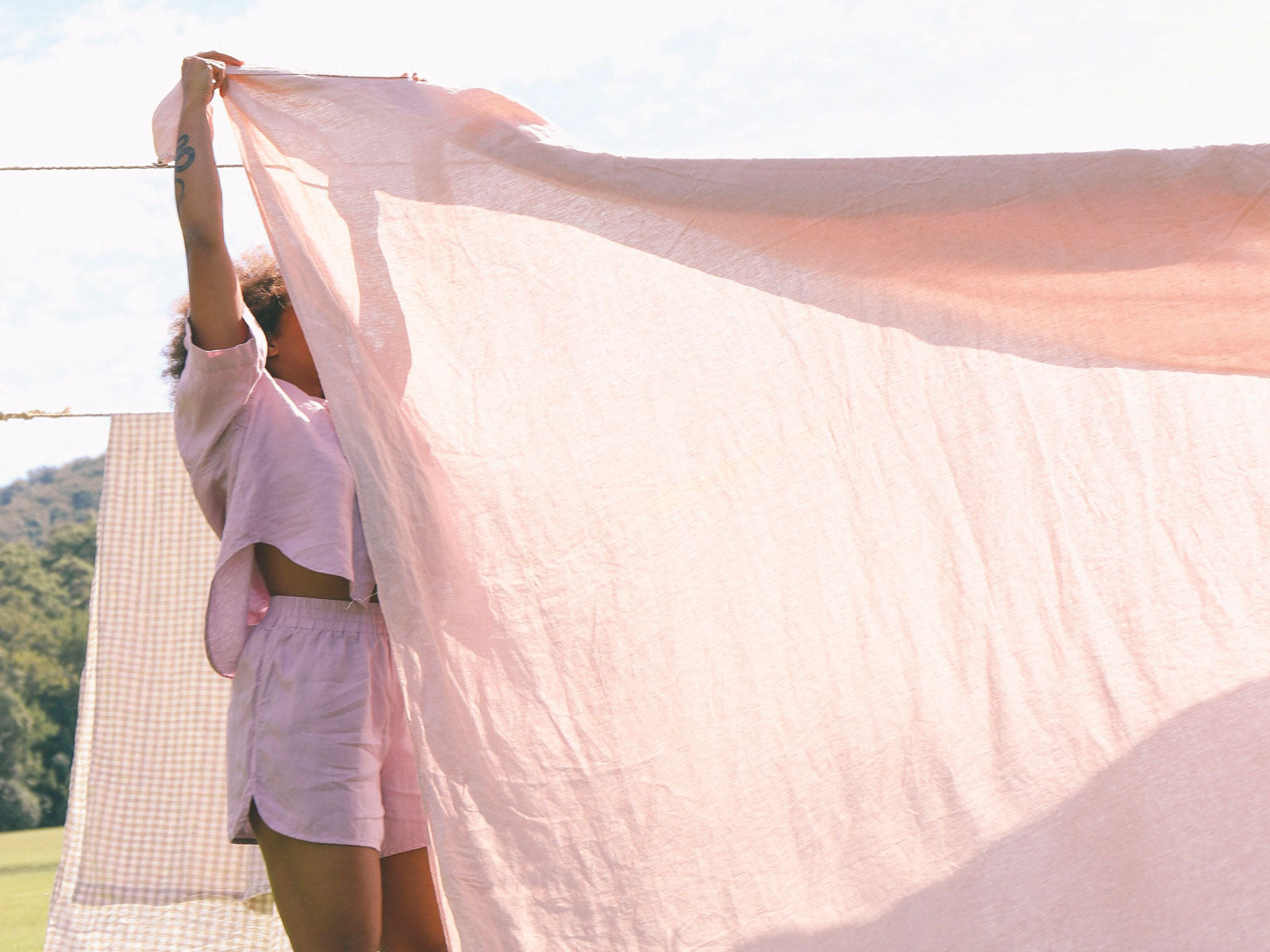 170gsm quality you can count on
We pride ourselves on providing exceptional quality fabric since 2013. Our French linen is consistently tested alongside other brands' to hold ourselves accountable. Sleep easy knowing you're getting the best value for your money.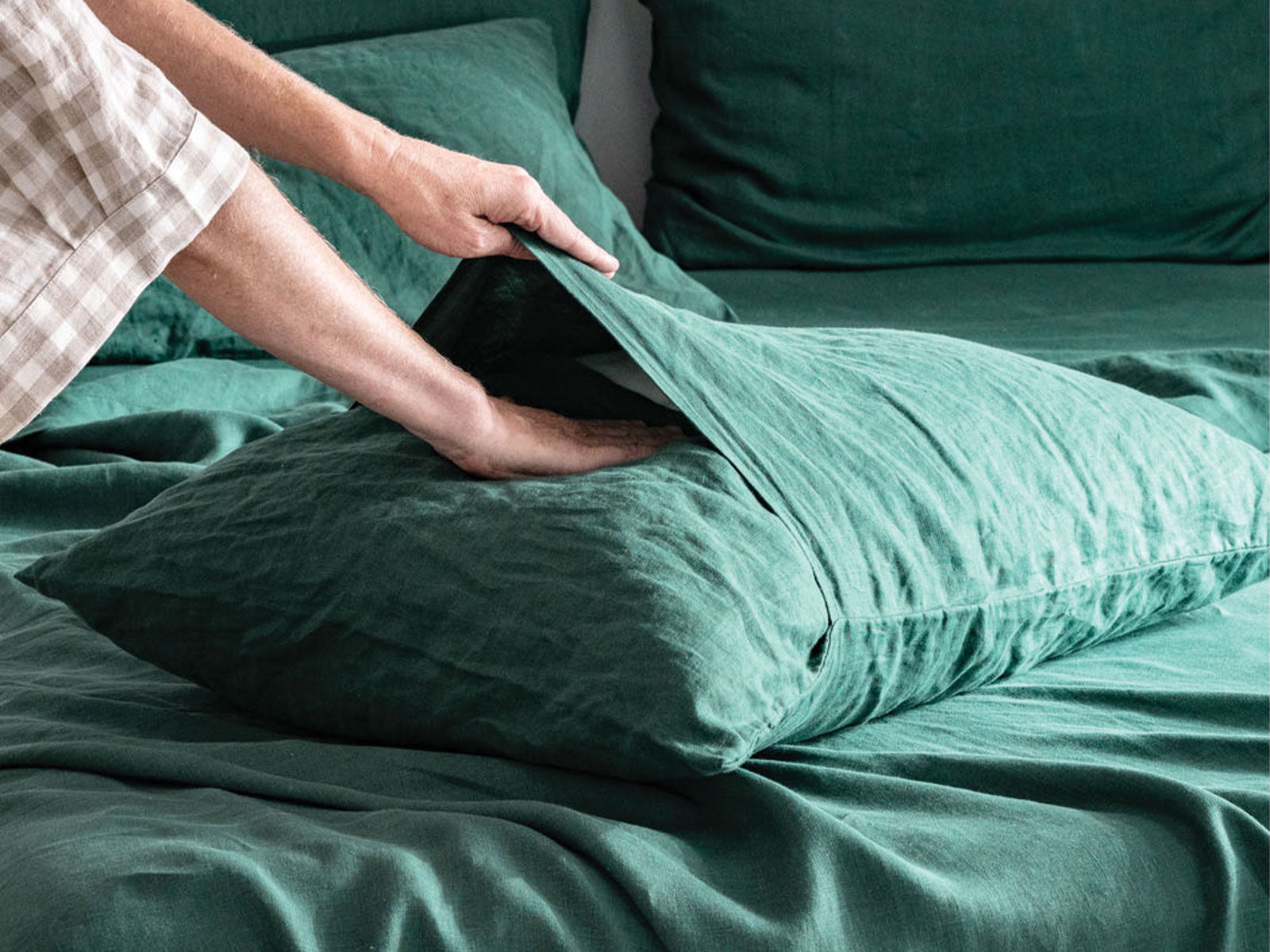 With us, making your bed is easy
Our extra deep Pillowcase pocket means your pillow will stay put while you sleep. Say goodbye to tedious buttons and hello to effortless ties for added elegance. Considered details will save you time.
Not ready to curate a bundle yet? Shop by category