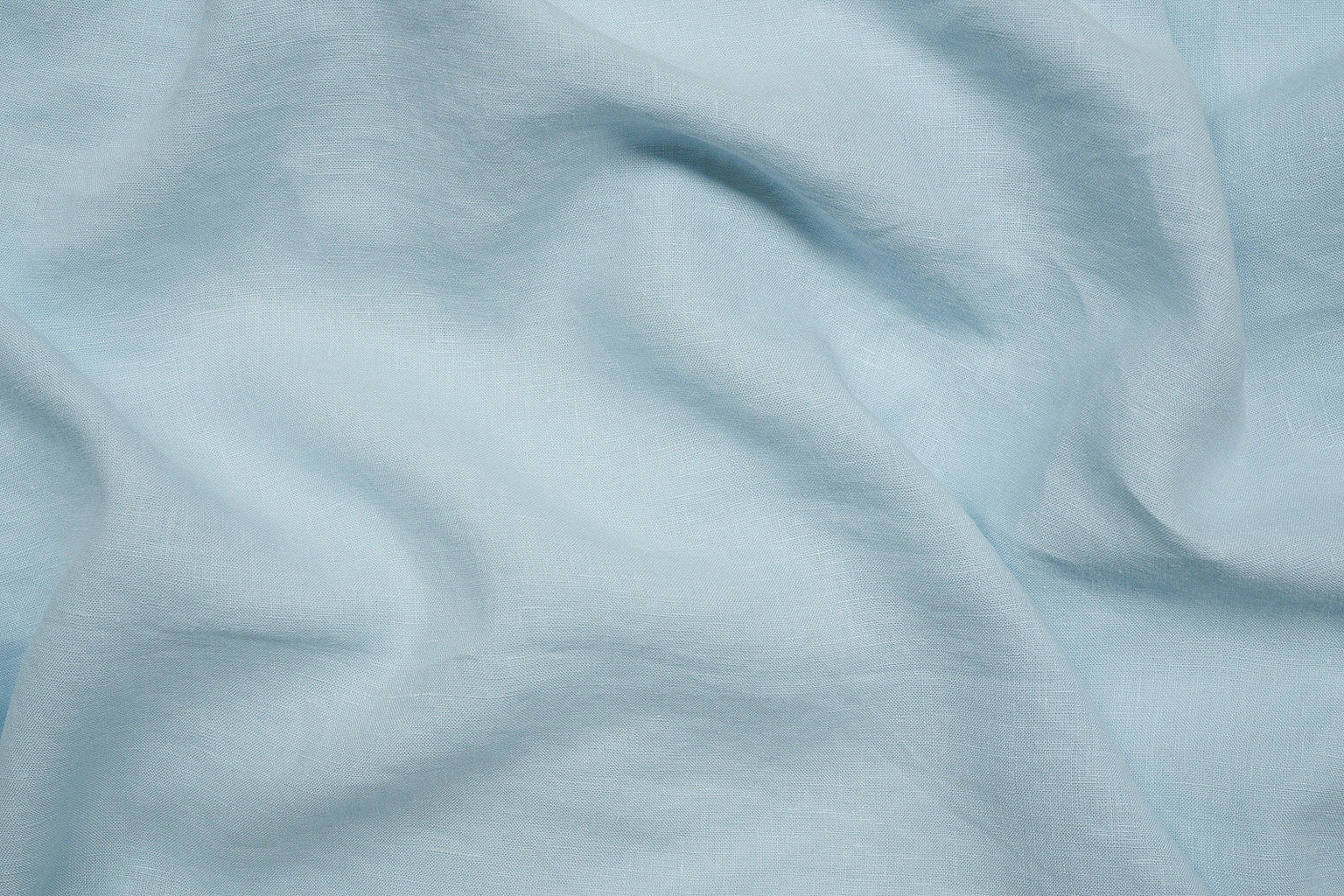 French Flax Linen Sheet Sets
It's important to choose a premium linen sheet set
Creating the ideal sleeping space is not a completely straightforward task. But it's made a lot easier when you select only premium fibres and that is where we at I Love Linen will assist you, because our linen sheets sets are woven from premium French flax into 170gsm perfection that provide comfort for your body and mind as you sleep.
When there is so much choice online, we are here to give you confidence and peace of mind by providing you with a range of unique colours and fabric that feels better than others, saving you time on the research and allowing you to get to the best part – achieving better sleep!
Are linen sheets the best choice?
If you want to feel comfortable, cosy and happy as you sleep then a set of luxe linen sheets are ideal for you. In the case of linen bedding, do believe the hype – and our thousands of customer verified 5 star reviews support what we've known for years – that our carefully crafted linen sheet sets are some of the best bedding around.
If you shop with experienced French Flax linen purveyors like I Love Linen then you'll be enjoying authentically stone washed linen to give immediate comfort to you as you slip into bed at night. Again, don't just take our word for it – our customer reviews highlight the sublime sensation of our signature linen sheet sets from high grade French flax, you need to try it to experience it for yourself.
What is included when I buy linen sheet sets from I Love Linen?
Your new sheet set comes with everything you need for your bed and a perfect night's sleep. A fitted sheet that you can choose a depth of 30cm, 40cm and 50cm for all mattress depths (giving you a great fit!), a flat sheet with an elegant hemstitch border and two pillowcases with envelope closes at the back to ensure your pillow stays snugly in place.
We understand that you want to choose the best quality linen you can to ensure our linen sheet set is a dream to sleep on and lasts a long time. Shop with confidence knowing that our passionate team comes with 10 years of experience working with luxury linen fabric. And unlike some, we rigorously test and check our fabrics constantly to ensure you get the best sleep experience.
How to care for your new linen sheets
The great news is that your beautiful new OKEO-TEX certified sheets will last for years if treated correctly, and we have developed an extensive care guide for you. Always wash in cold or warm water, aim to air dry in the shade and adopt the European way of using your linen bedding – with one set on the bed, one set on the line and one set in the linen cupboard. This ensures longevity for your beautiful fabrics.
How to style your linen sheet set
We offer a range of beautiful colours, and many that can only be found right here at I Love Linen as part of our exclusive range. All of our shades when we design them have been very carefully considered so that you can never make a wrong choice! We recommend calming hues if you want a serene sleeping environment or if you want to add some energy to your bedroom then some of our bolder prints and colours will be best for you. Why not get inspiration from our Lookbooks and speak to our very friendly Customer Care team who can guide you through your styling decisions.