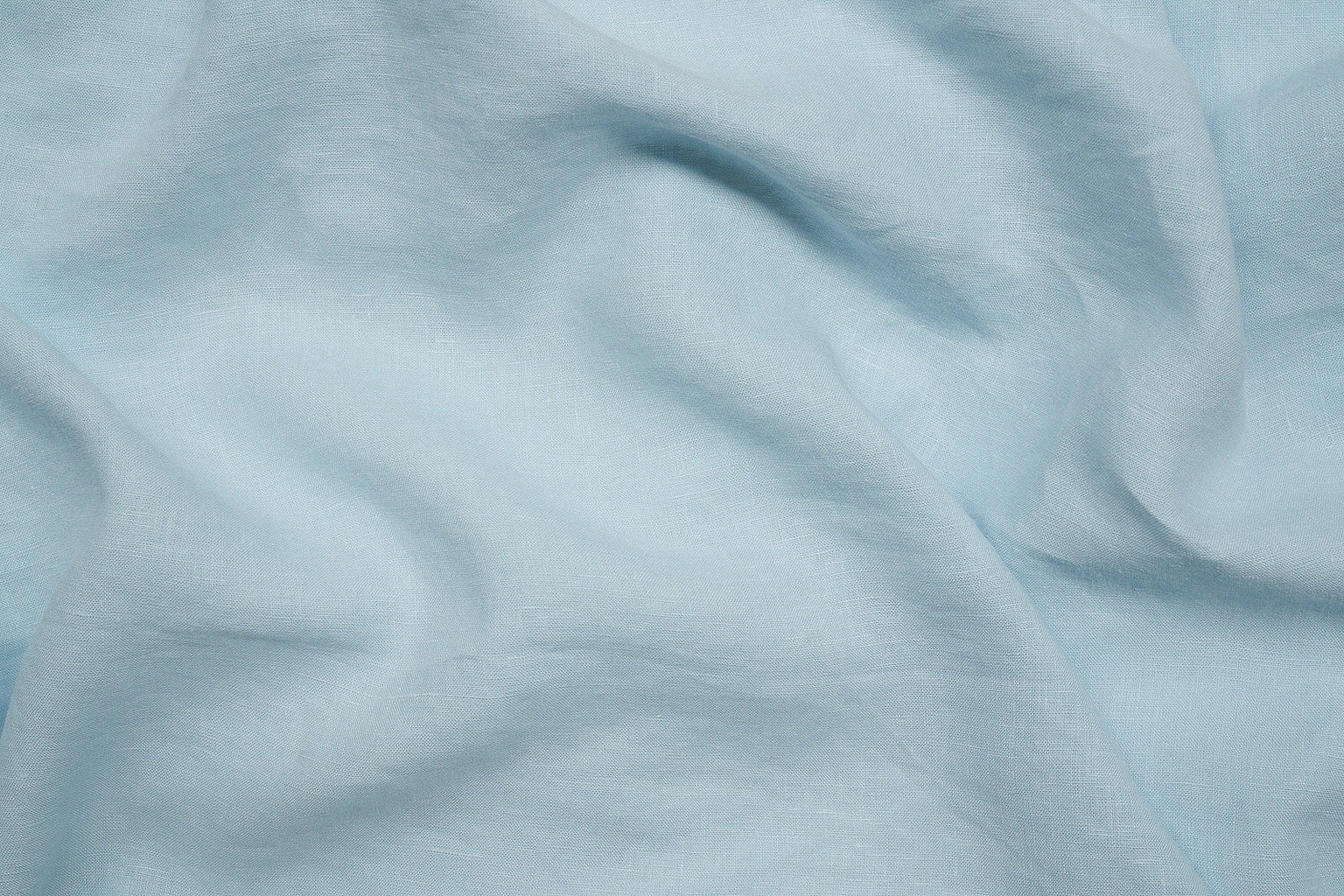 French Flax Linen Quilt Covers
A beautiful linen quilt cover will keep you cosy as you sleep
And because you'll be spending around 3000 hours a year getting that important rest you deserve, then you should always consider purchasing high quality long stapled flax linen fabric that will make your bed look inviting and your sleep time peaceful.
Our signature French linen fabric is immensely popular with our customers for its smooth yet textured feeling, and slipping under the covers of linen quilt cover will put a smile on your face as you slip into deep, nourishing sleep.
The benefits of using a linen quilt cover
It's important to create a relaxing and calm space for your bedroom. Because the way your bedroom looks will positively influence you to achieve better sleep. Aesthetically, our beautiful linen fabric has a rumpled 'lived in' look, creating a laid-back feeling that will make you want to dive right into bed.
All of our premium linen quilt covers benefit from being woven from flax – because the fabric is perfect for regulating heat and has the extra benefit of being Okeo Tex certified. This gives you the confidence that you're about to make a great choice for your bedroom and your health and wellbeing.
What is included when I buy a linen quilt cover at I Love Linen?
The first place to start is to decide on what what colour you'd like to buy. Then choose if you want to buy a linen quilt cover on its own or add in the matching pillowcases for a complete look.
Our linen quilt covers are designed to cover all bed sizes so if you're designing your own bedroom or your kids' bedroom we have you covered. Another factor to consider is the ideal drape you want your quilt cover to have. If you have a queen mattress but you want your linen quilt cover to have extra drape, then opt for a king size.
How to care for your linen
Your new beautiful linen quilt cover will last for years if cared for correctly, and we have developed an extensive care guide for you. Take care to ensure the linen ties that secure your linen quilt cover do not get caught in the washing machine. Please wash in cold or warm water, aim to air dry in the shade use a gentle liquid detergent. This ensures longevity for your beautiful fabrics.
We understand there are a lot of places to choose from when you're shopping ideal linen quilt cover. Sleep easy knowing we bring to you 10 years of experience working with luxe linen fabrics. And unlike some, we rigorously test and check our fabrics constantly to ensure you get the best sleep experience.
How to style it
You will literally have unlimited styling options at your fingertips when you buy your new linen quilt cover at I Love Linen. With over 20 stunning shades in our range, pair your new linen quilt cover back with our fitted sheets or sheet sets. We encourage you to get some inspiration from our Lookbooks and speak to our very friendly Customer Care team who can guide you through your styling decisions.