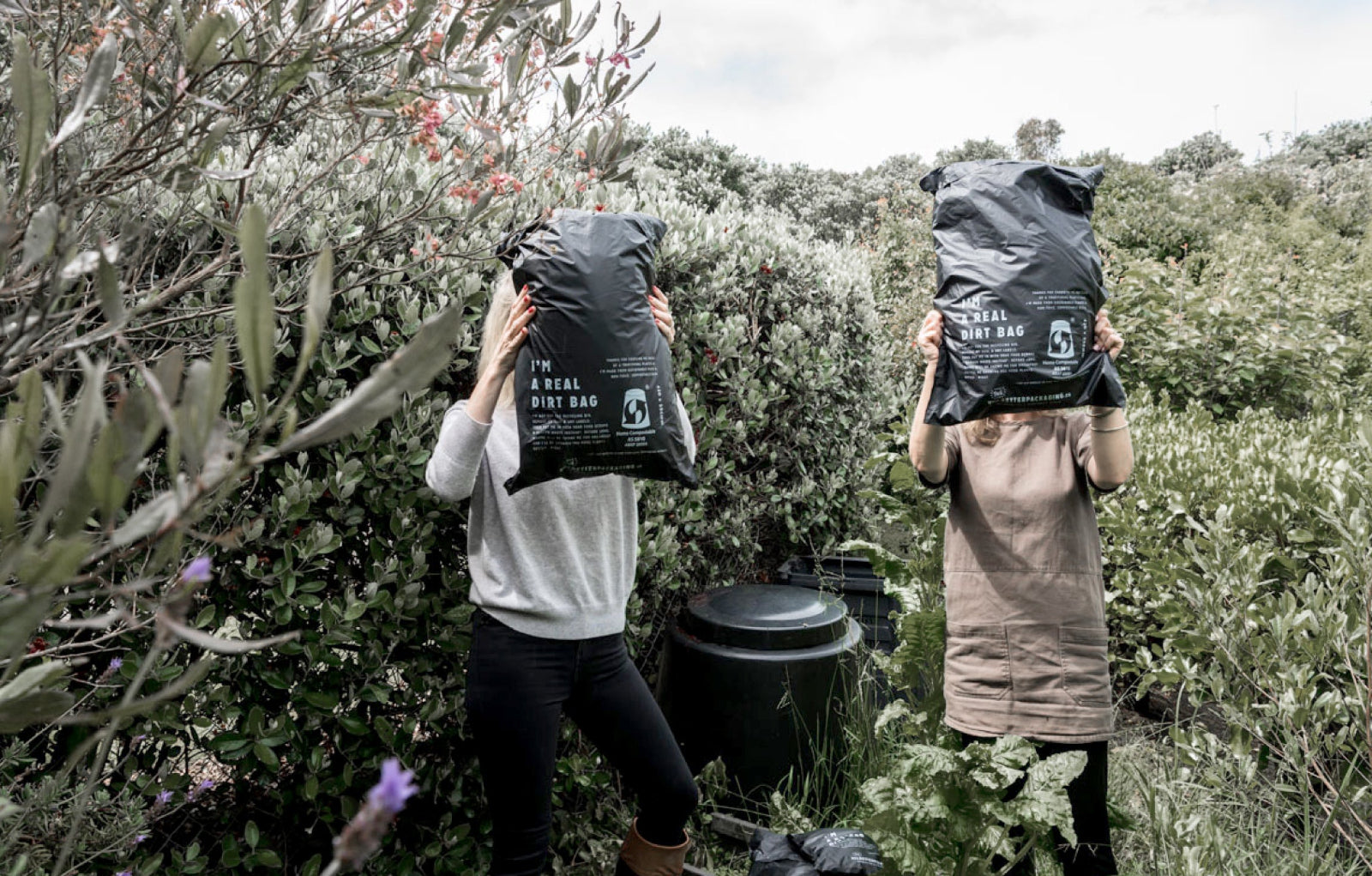 Our story
I Love Linen believes that good sleep is the basis for living well, everyday.
How are your goods made?
Being an independent retailer, we like to think we can offer more of a personal touch when it comes to the transparency of where and how all of our linens, materials and goods are sourced and manufactured. We're a little team, but we care a lot and I have always placed value in knowing that every small business decision can have a large and positive world impact.
"I wanted to be able to speak with authenticity about how your goods were made and so, in nearly all cases, I have personally made visits to the manufacturer in order to learn more about the production process."
- Lauren Roe, Founder of I Love Linen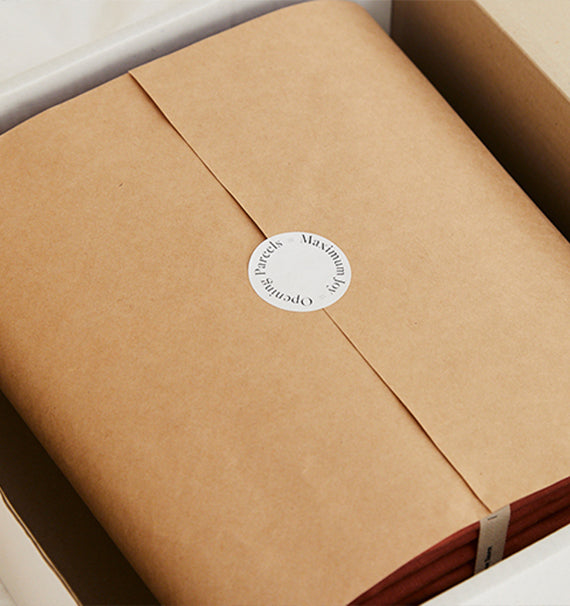 Packaging that makes a difference
Did you know that we ship to you in 100% recycled packaging? Due to the abundance of packaging it takes to ship an item to you, we have set a goal for ourselves as a company to do our best at reducing the amount of landfill that e-commerce produces by choosing to ship to you in only recyclable and degradable material.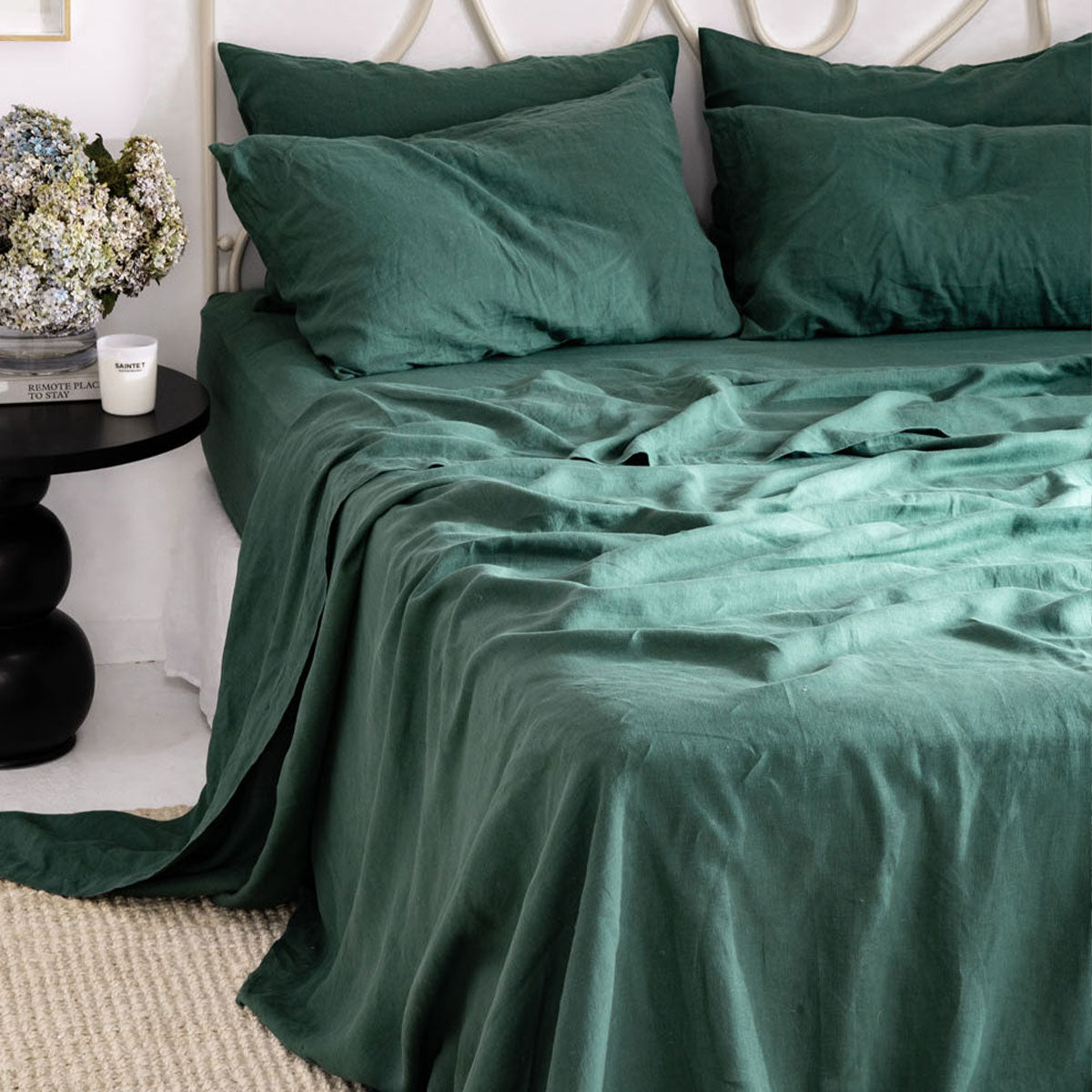 Dyeing with a difference
In order to be as sustainable as possible, we do not use Formaldehyde to set our dyes, meaning less toxins for your body. It does mean however that the colour will not be as firmly set but we have made an active choice to design with quality and health in mind.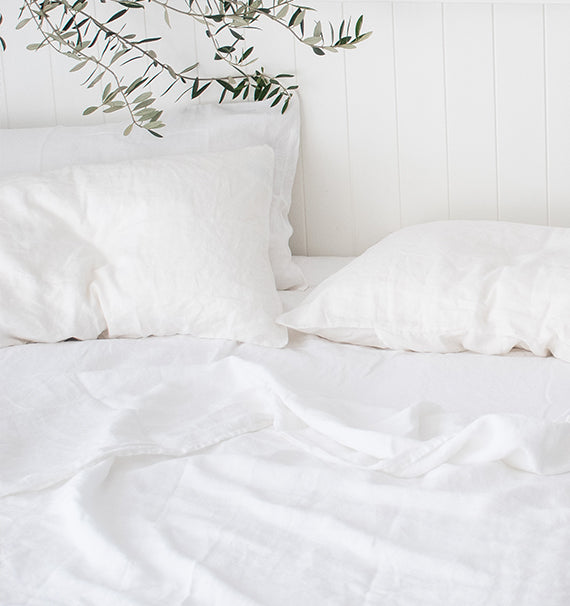 What our certifications mean
OEKO-TEX: The means that the fabric is tested to make sure that there are no harmful substances before being sent to us
SA8000 STANDARD: This is an independently audited certification in relation to the protection of workers' rights. Earning this certification means that the factory has upheld SA8000 certification compliance for three years before being awarded this certificate.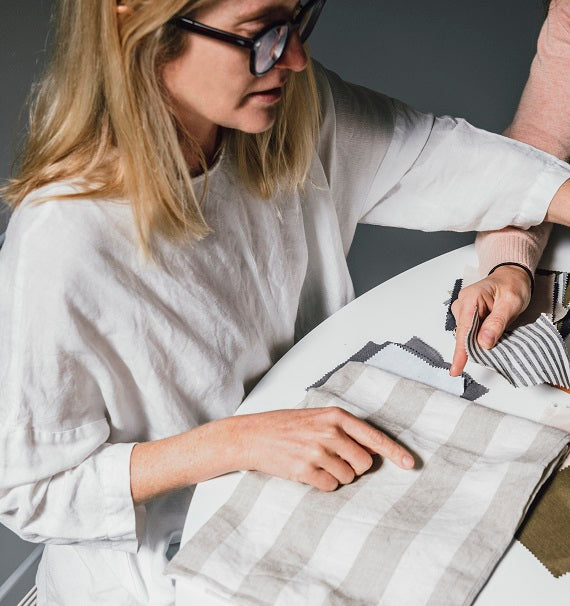 Why shop with us?
Let's be honest, there's a lot of options out there and we don't take that for granted. That's why we travelled far and wide, building relationships with amazing suppliers that have the right fabrics and designs so you're able to happily enjoy our wide range, knowing the hard work's done. Every time a customer shops with us, we know we must always do our best, and we value every investment that has been made with us. You are at the centre of our business and we want you to have confidence when shopping with us.
We're here to help! 
Just because we're an online business doesn't mean we're impersonal, so you can expect to receive the kind of customer service you'd receive from your local boutique. Please talk to us, ask us about style, thread count or how to keep your whites white, your pillows plump and your towels fluffy –