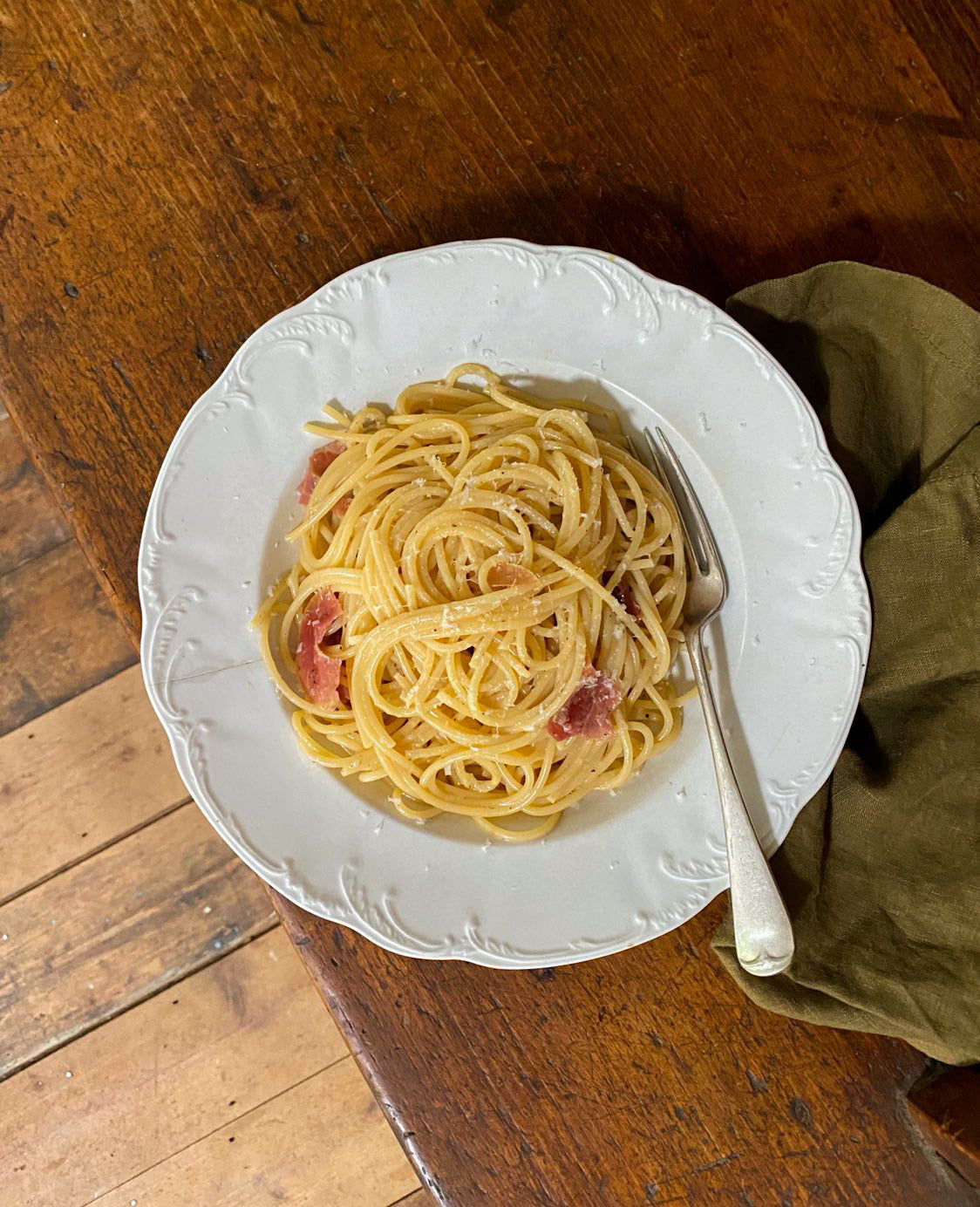 Deliciously Creamy Carbonara: A Recipe You Can't Resist
Posted: 06 April 2023
National Carbonara Day is upon us, and what better way to celebrate than by indulging in a comforting bowl of carbonara?
To make this classic Italian dish, we have partnered with our friend Kirsty from @‌otisandotto to bring you a delicious recipe that is sure to please your taste buds.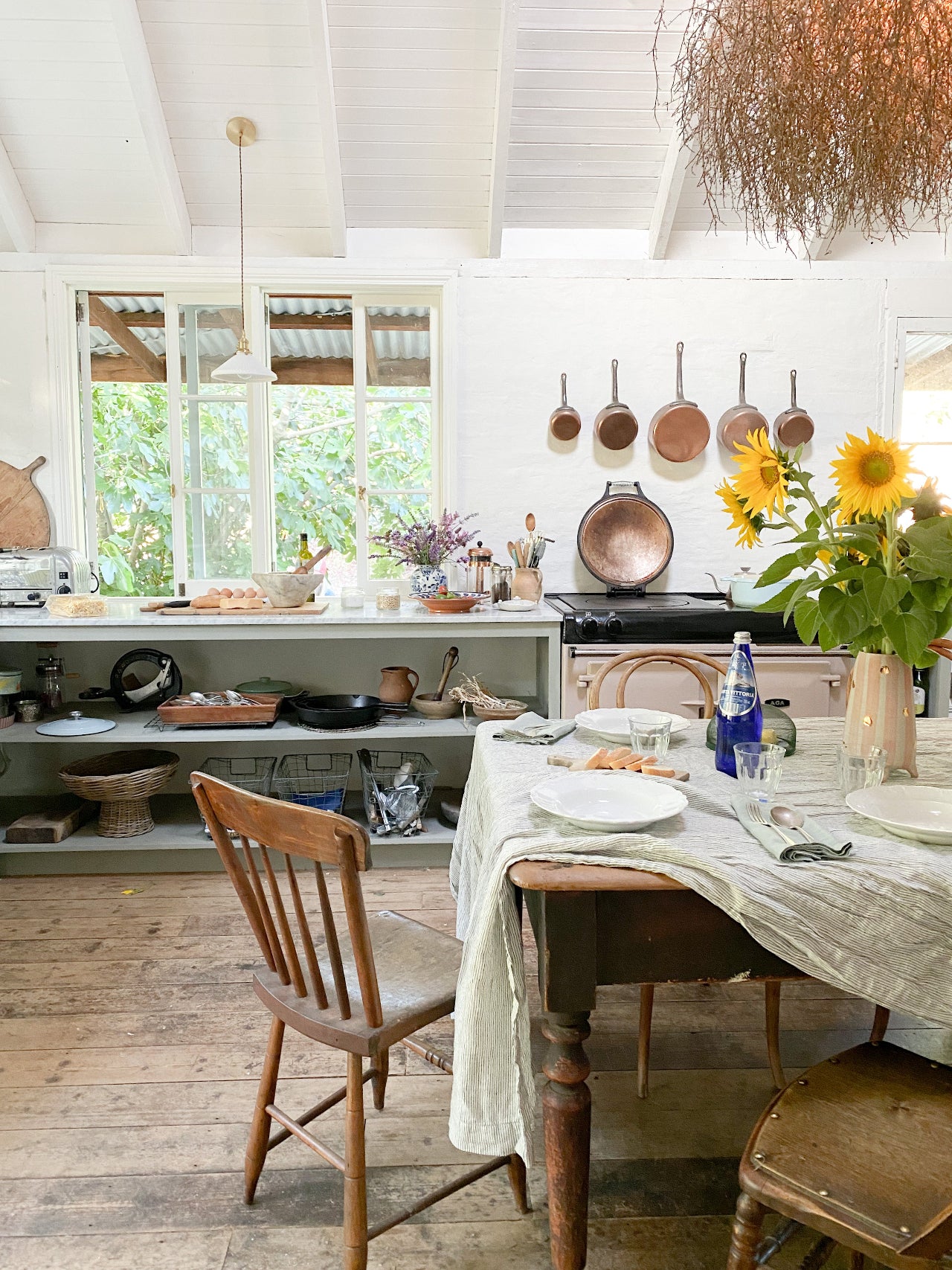 The Ingredients
To create this classic Italian dish, you'll need:
- 2 Free-range eggs
- 100gm pancetta or guianciale
- 50gm Pecorino or parmesan cheese, plus extra to serve
- 1 large garlic clove
- A good splash of Extra Virgin Olive Oil
- Black peppercorns (freshly ground)
- 200gm Spaghetti
The Method
1. Begin by cooking your spaghetti in a large pot of salted water according to the package directions. While the pasta cooks, cut the pancetta or guanciale into small strips and set aside. Finely grate the pecorino or parmesan cheese and set aside.

2. In a large skillet, heat the Extra Virgin Olive Oil over medium heat. Add the pancetta and crushed garlic clove, stirring occasionally until the pancetta is crispy and the garlic is fragrant but not browned. Once the pancetta begins to crips, discard the garlic cloe.

3. In a mixing bowl, whisk together the eggs, and a generous amount of freshly ground black pepper.

4. Once the spaghetti is cooked, scoop it directly from the pot to the pan with the pancetta. Make sure to reserve a cup of the starchy pasta water before draining the rest of the water from the pot.

5. Add the reserved pasta water to the pan with the spaghetti and pancetta, stirring constantly to help the water emulsify with the pancetta fat.

6. A tip from the Chef: By using your starchy pasta water, you'll create a dish that is truly comforting and indulgent. The starchy pasta water will emulsify with the carbonara mixture, which will help give your finished sauce a creamy texture that is sure to satisfy.

7. Finally, add the egg mixture and grated cheese to the pan, stirring to coat the spaghetti with the creamy sauce. Then remove the pan from the heat and let it cool down slightly. This will help the eggs cook and create a smooth, velvety carbonara sauce.

8. Serve your carbonara hot, topped with extra grated cheese and black pepper.

9. Whether you're celebrating National Carbonara Day or just looking for a comforting and indulgent pasta dish, this recipe is sure to please. So, grab your ingredients and give it a try!