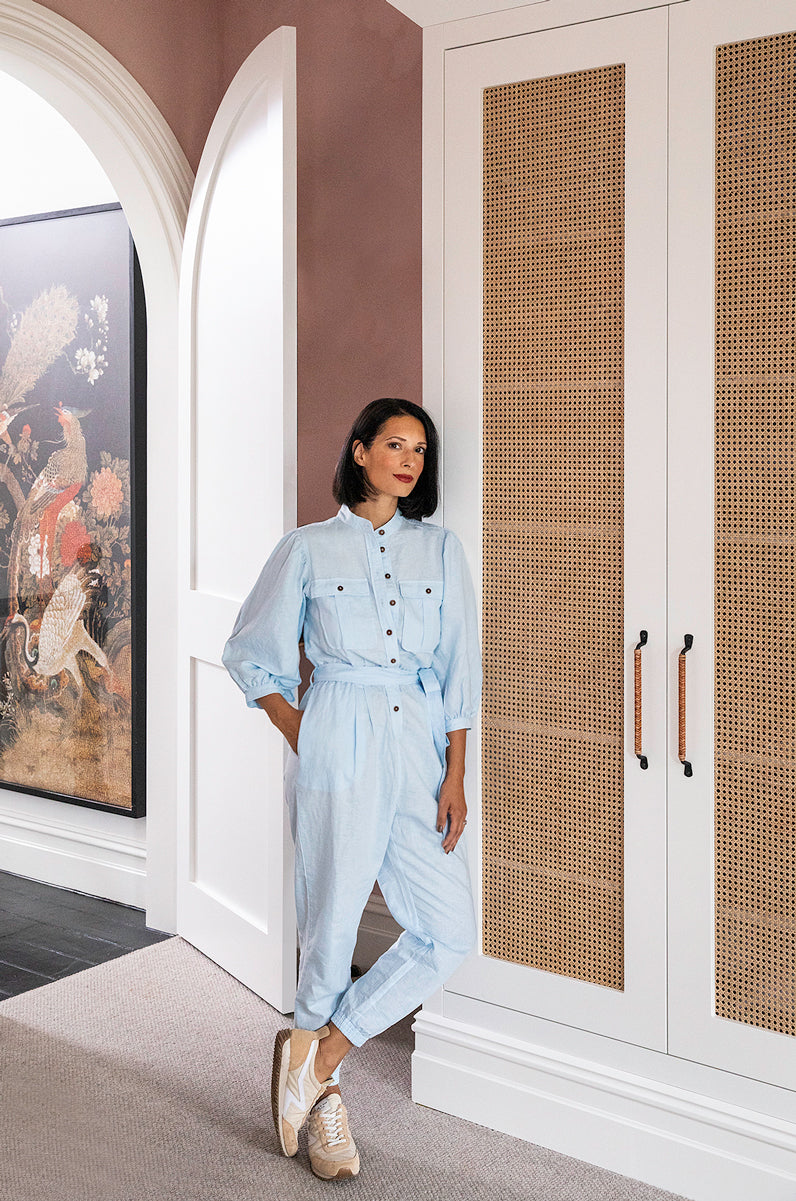 In Bed With Rhiannon Taylor from @inbedwith.me
Posted: 01 June 2023
Step into Rhiannon Taylor's world - capturing high-end interiors, design-led hotels and working alongside the world's most esteemed travel and lifestyle brands. From behind her camera, Rhiannon captures some of the world's most picturesque scenes.
Having worked in New York, Melbourne and cities in over 50 countries worldwide, Rhiannon is a connoisseur of where to visit and stay. Her Instagram account inbedwith.me has over 100,000 followers following along with her journeys. From bespoke hotels to natural landscapes, Rhiannon has seen it all.

That's why we wanted to listen to her stories of inspiration, favourite restaurants and how she spends her time when she isn't working. So read along with us to discover the behind the scenes parts of Rhiannon's life.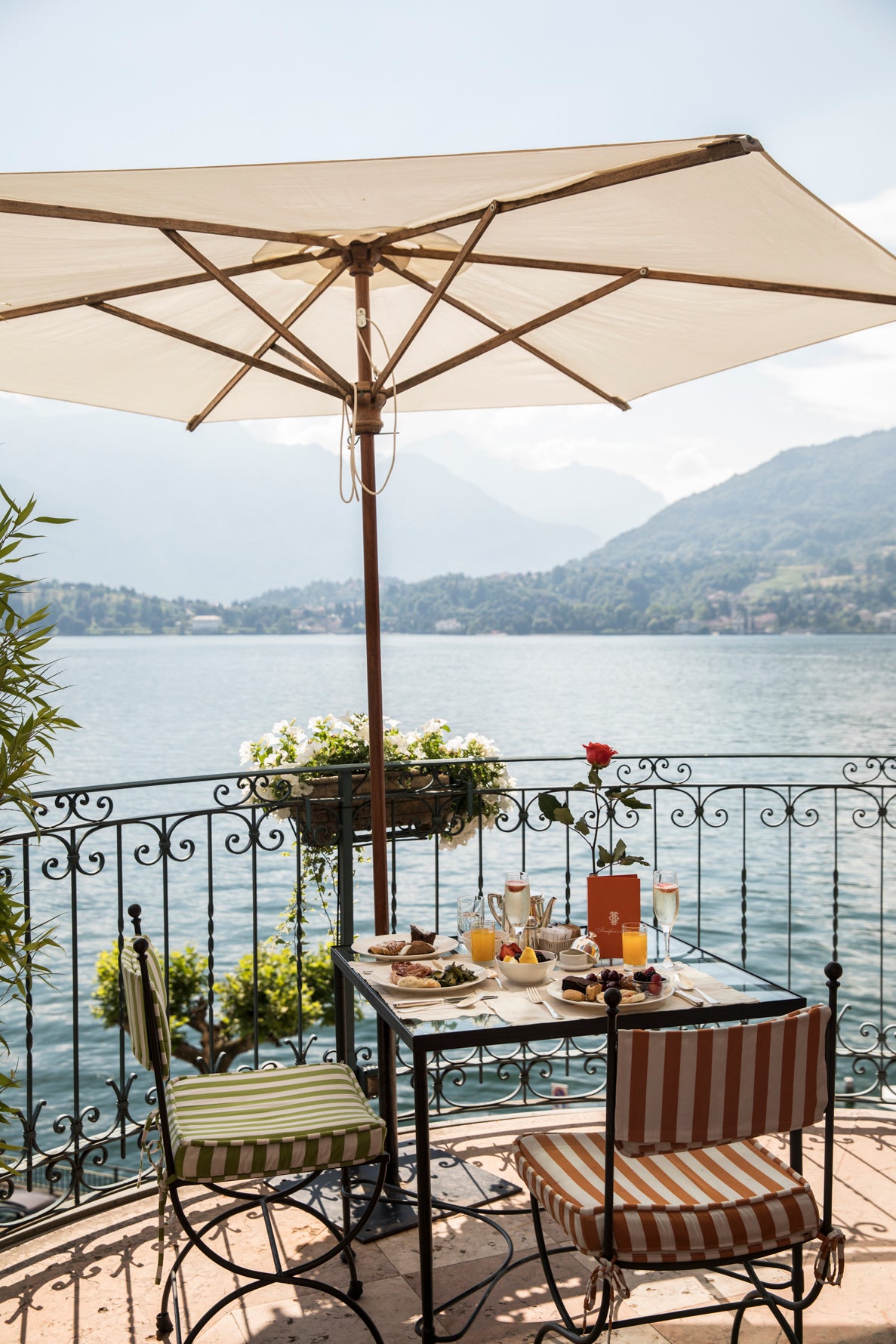 Q: What attracted you to travel photography in the first place?


A: I fell into travel by accident. I started my career in the architectural and interior photography genre, which evolved to hotels - which fabulously led to lots of travel. There's something about seeing an unfamiliar place through fresh eyes, which is really inspiring and exciting when photographing. It doesn't feel like work.
Q: Slowing down, being mindful and wasting time to pursue pleasure is so important. What do you do to take time out?


A: Time-out moments feel very few and far between for me these days, with full-time caring for a toddler, running my studio and another baby on the way. There are minimal hours where I'm alone to do things I love, like reading a book or going to a pilates class, so I've really had to shift the way I live day to day to ensure I'm mindful and minimising stress. I've found that not sweating the small stuff and letting go of always feeling the need to "be doing something" has been key to finding pleasure in the small things in life. I used to be terrible at doing nothing, always needing to be on emails, prepping a meal, or some sort of task because I felt bad for "relaxing" or not being productive. But now, I let things go and just be present with my daughter, or family etc. Leave my phone for the day, don't worry about the washing, leave the mess. It's going to all be there again tomorrow and doesn't determine my worth or value as a mother/wife/business owner. So for me, taking solace in the small moments and slowing down has been such a positive shift.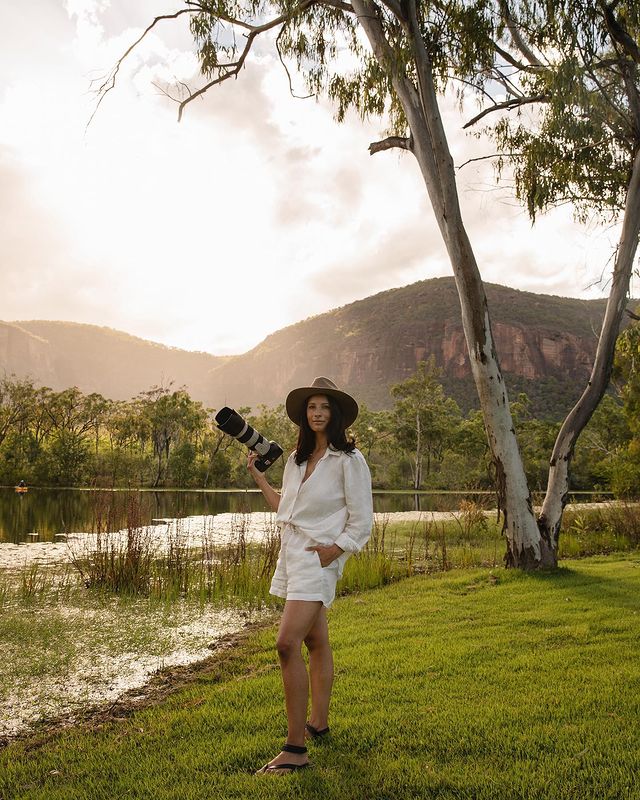 Q: Where do you look for inspiration?


A: I seem to always find inspiration in design. As a photographer, I'm instinctively attracted to beauty and beautiful spaces. I'll go through piles of books on mid-century houses in the USA or do a deep scroll of Athena Calderon's Instagram page or blog and immerse myself in her perfectly imperfect curated lifestyle. I also love diving online and searching for quirky bed and breakfasts or hotels in far-flung places that are doing things a bit differently. Shabby shacks in the Cotswolds with funny kitchens or open-air tree-top villas in South Africa keep me dreaming and feeling motivated to explore and push the boundaries.
Q: Which 3 brands are you coveting right now and would like to add to your home?


A: I'm obsessed with lighting, constantly searching for beautiful pieces and currently contemplating a new Gubi floor lamp for my office. I also love evolving my wardrobe to make sure everything goes with each other - my go-to brands are Toteme and Khaite. And I'm dying to replace all my dinnerware with beautiful pieces from Jars Ceramistes.

Q: What colours do you gravitate towards in your home?


A: I do a lot of bone, rattan, a mix of light and dark woods and accent with black pieces. I also love random pops of colour - dark velvety sage green, duck egg blue, and yellow here and there, just like I Love Linen's looks below.
Q: You have travelled to so many beautiful and inspiring locations, so can you share with us your favourite restaurant, wine bar, spot to watch the sunset or museum?


A: There have been many incredible restaurants, but a stand out would be Acetaia Pedroni in Moderna. My husband and I married in Lucca, Italy and drove there following our wedding. They make some of the best balsamic vinegar in the world and drizzle it lovingly over hand-made ricotta ravioli (pictured below), slowly braised ragu, pieces of reggiano or hand-churned gelato. One of those once-in-a-lifetime meals that stay embedded in memory forever. Love Bar Canete in Barcelona for wine and tapas. Always bustling, feels like you've stumbled on the best secret in town. Undeniably, my all-time favourite sunsets were in Palawan, Philippines (pictured below). Stay at Amanpulo for an off-grid, pristine island experience (pictured below). As soon as I land in NYC, I head straight to the Met. I've probably been more than 50 times, and it never gets old. So many incredible pieces.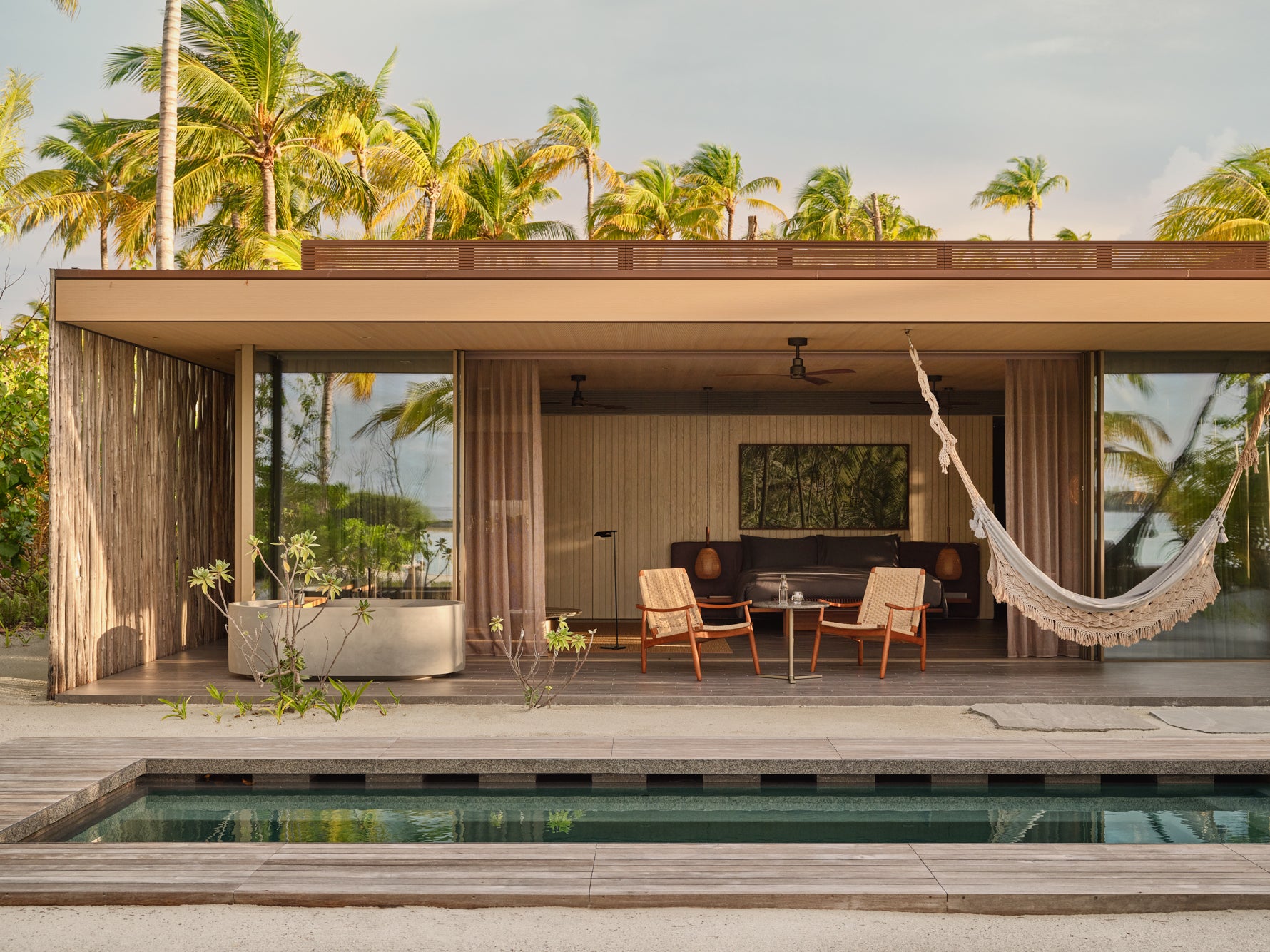 Q: As a frequent traveler, what are your simple but chic carry-on essentials? 

A: I always find with flying, I'm never the right temperature, so I pack light cotton t-shirts and cashmere knits (I love Jac + Jack for these) for easy layering. I use Josie Maran's unscented whipped argan oil moisturiser because I can use it on my face, hands and body, which is great. Everything goes in my big Loewe canvas Cushion tote, along with a fair bit of tech (Mac laptop, iPad and kindle).
Q: We believe that if you sleep well, you live well. What does your sleep wind-down routine look like?


A: I love to sleep, even more so now that I get so little of it with a toddler. So I make the bedroom space as zen and beautiful as I can. We have an incredible custom-made mattress, a sumptuous bed, and lots of soft light. And fresh sheets are key - nothing like slipping into clean sheets. I always make sure I don't use my phone before sleep and really try to slow down the mind.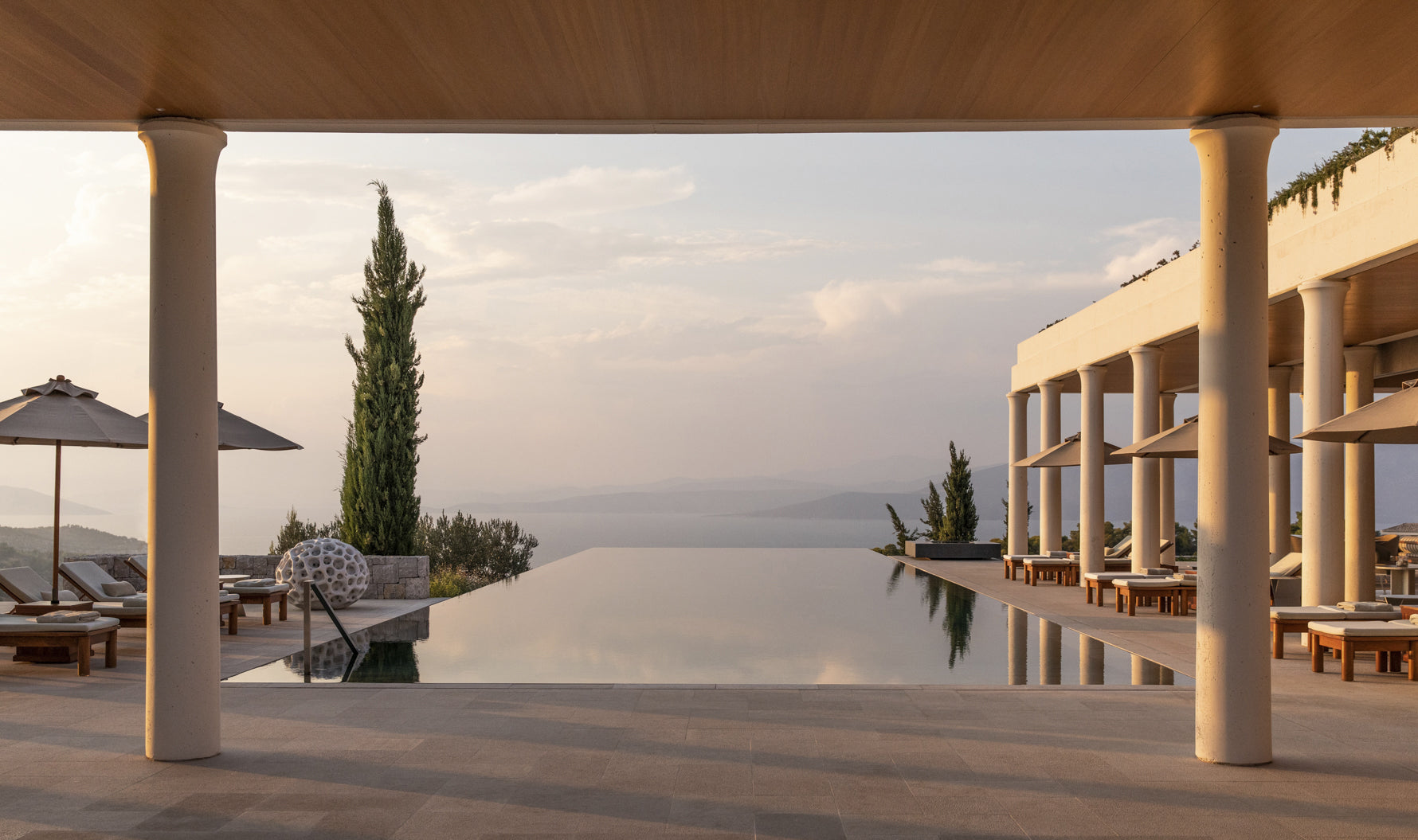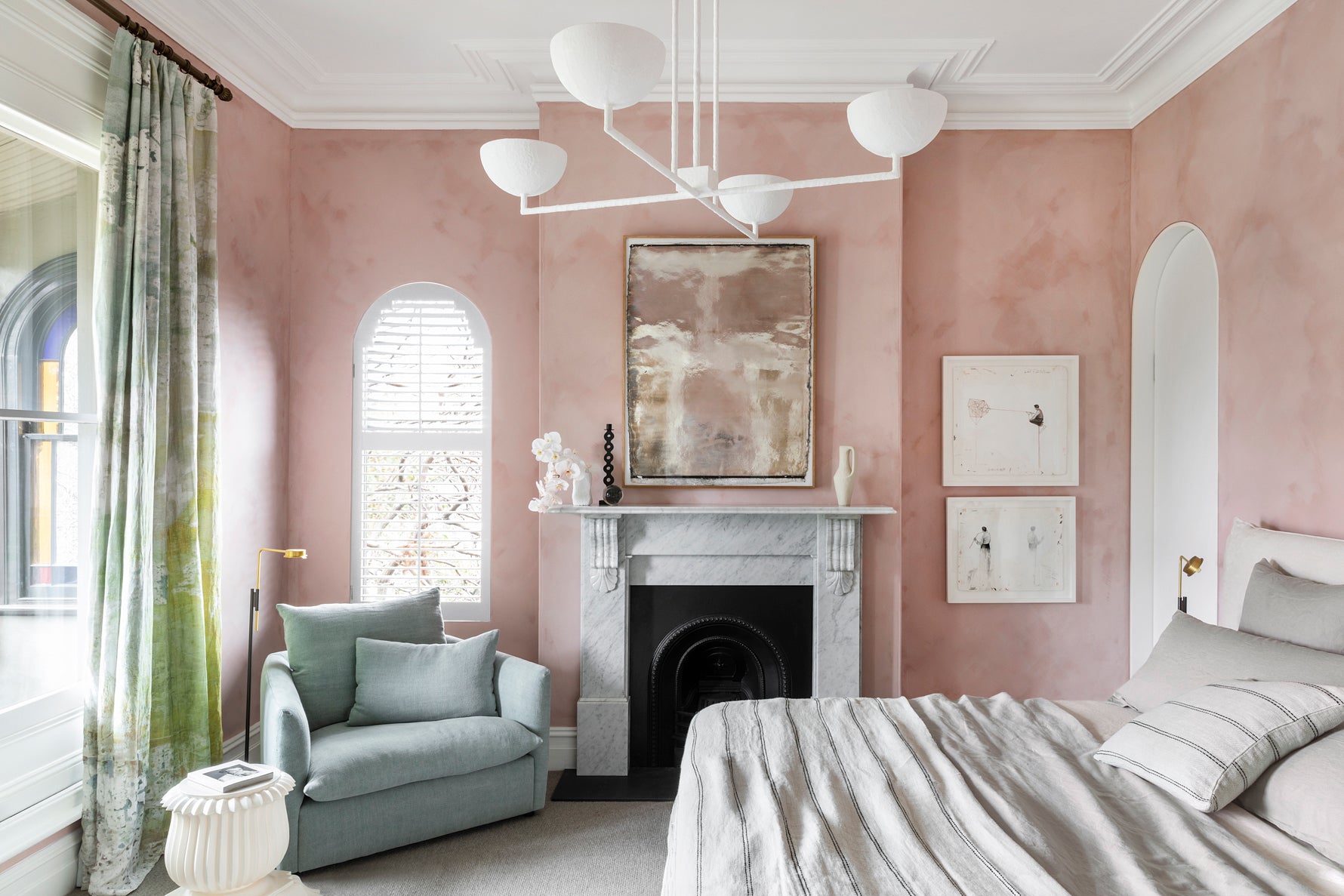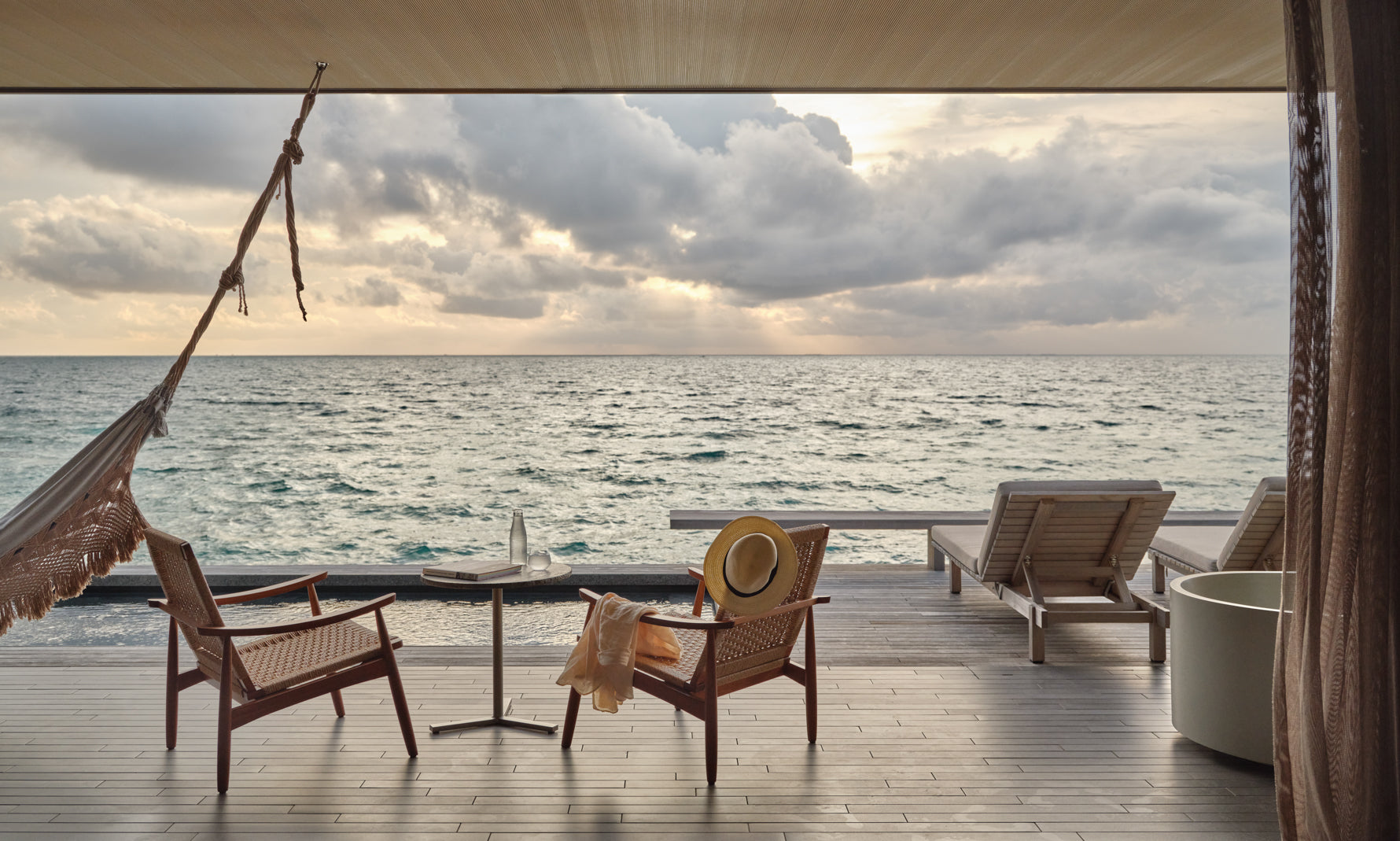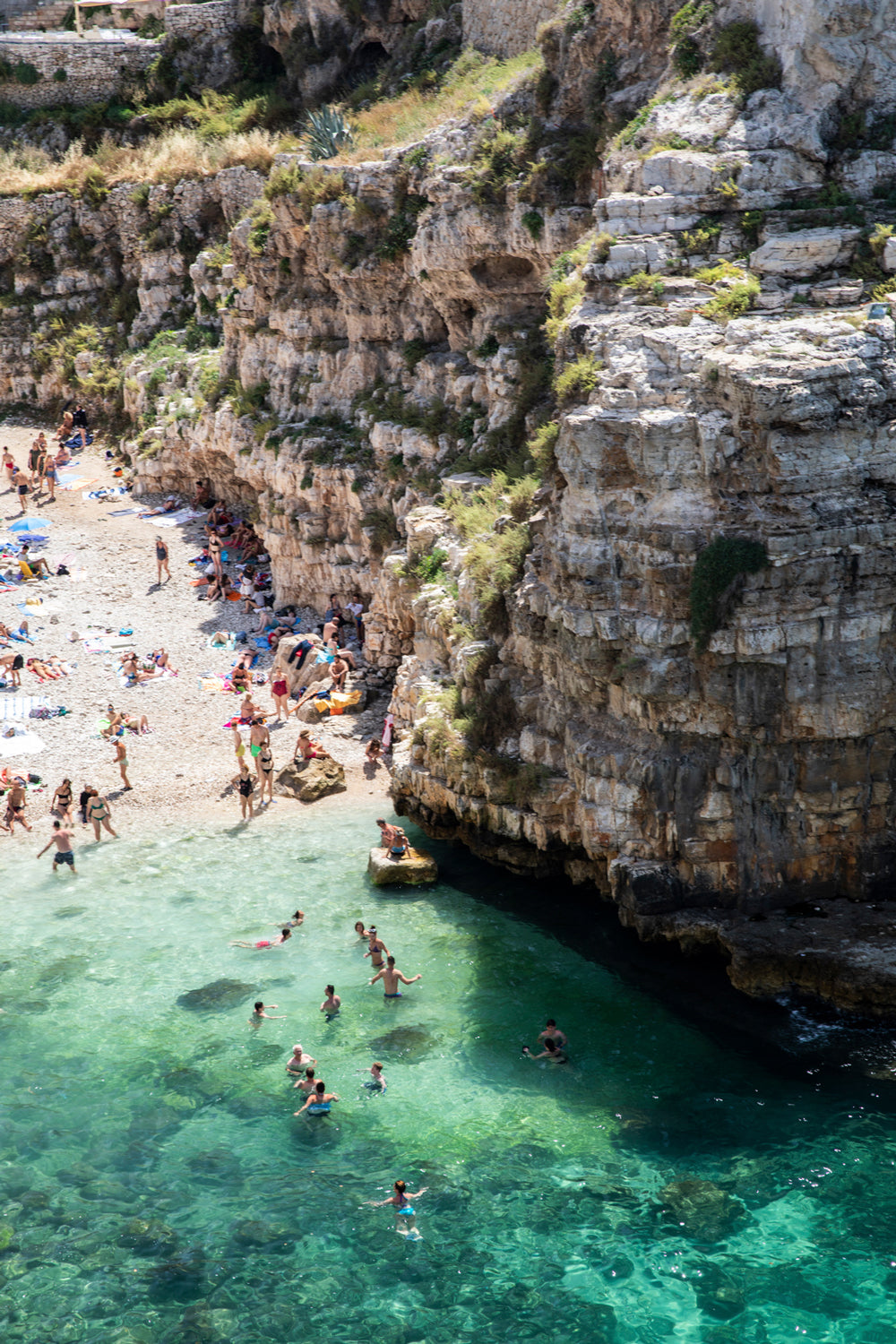 Luxury starts with I Love Linen