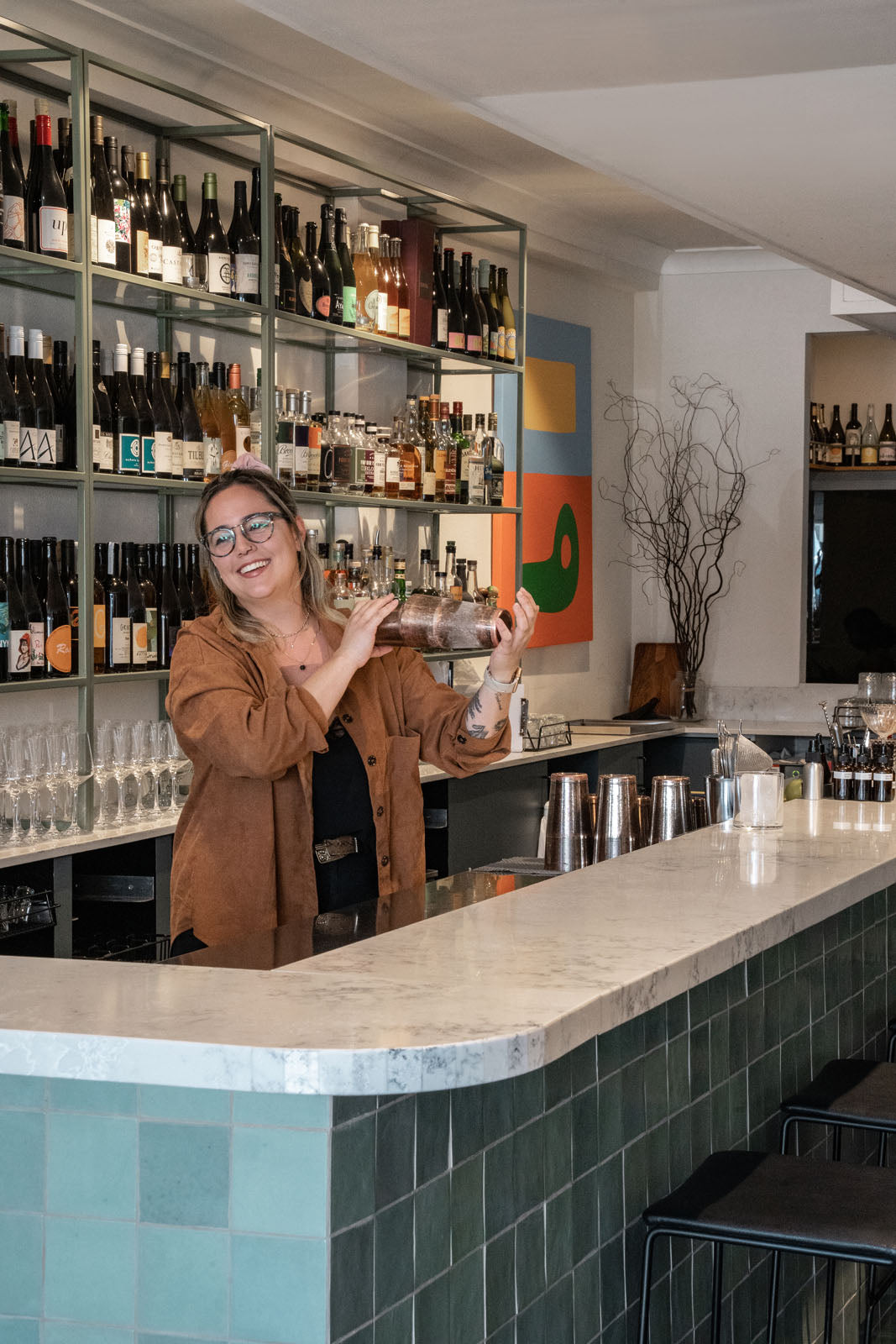 How to choose the perfect wine according to Australia's Best Wine Bar
Posted: 18 July 2023
Paloma Wine Bar is located in the heart of the vibrant Burleigh Heads neighbourhood. Despite having a smaller location, the interior doesn't disappoint — boasting an effortlessly cool, coastal interior by the same team behind Restaurant Labart. Their labours have been noticed, earning them the coveted Wine Bar of the Year in the 2023 Gourmet Traveller awards.
Opened to serve as a local hang-out, it has far exceeded those expectations, swiftly becoming a Gold Coast favourite. With plentiful wine options, many boasting minimal intervention techniques, plus cocktails and beer for those who can't find something on the extensive wine list. Despite its name, Paloma is more than just a wine bar — serving Mediterranean-inspired dishes that you can't look past to accompany your beverage of choice.


We chat with Karla Munoz Labart, one half of the incredible team behind Paloma Wine Bar, about inspiration for the venue, the menu and her home life.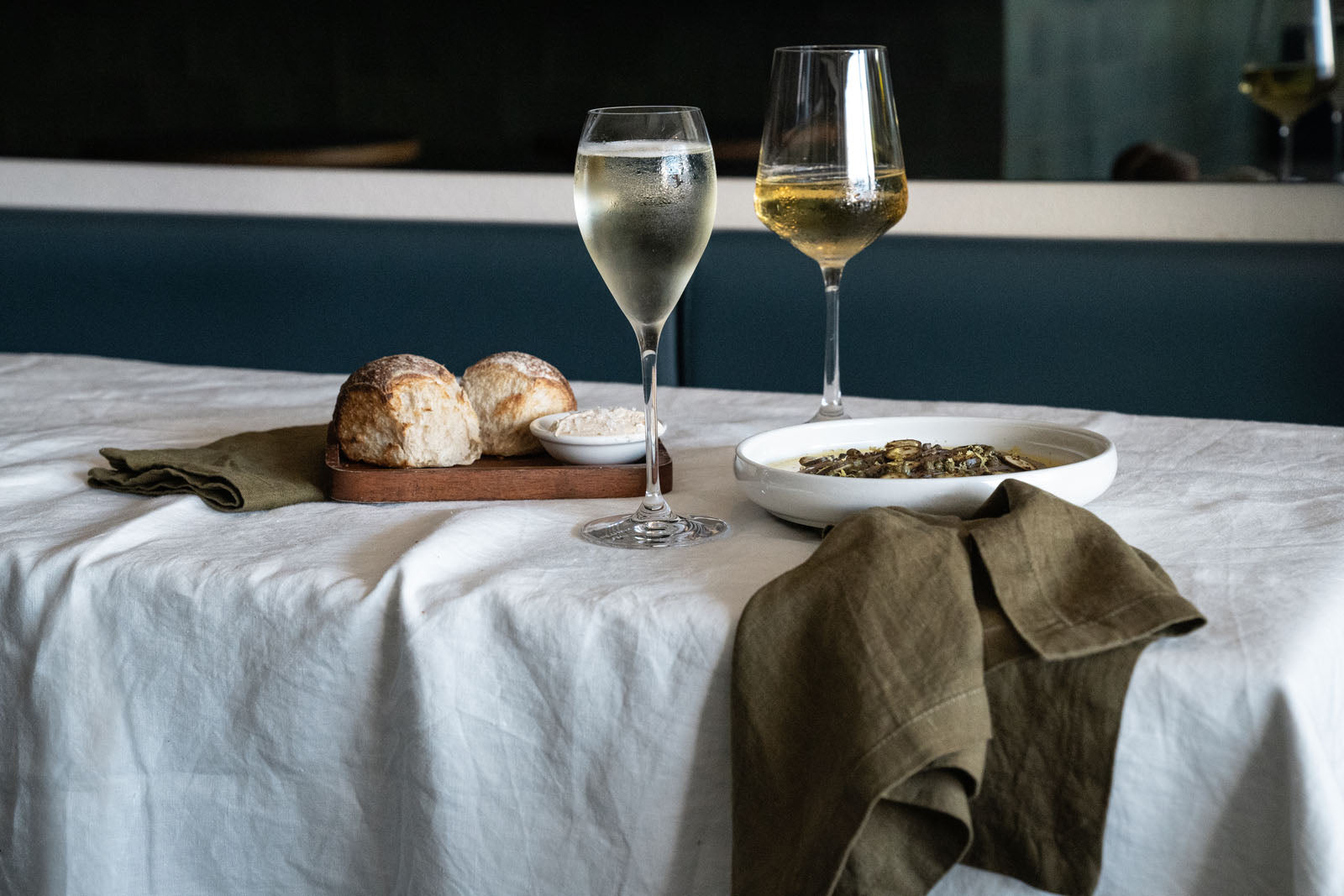 Q: What is the best tipple to celebrate something extra special with? 
A: Nothing says celebration like the pop of a bottle of bubbles. Our first choice is always a 'grower' champagne. Unlike the bigger champagne houses who outsource the buying of grapes, grower-producers grow their own grapes, farm the land, harvest the fruit, and make their own champagne. These smaller, independent producers embrace the unique terroir of the region and the high quality of wines are a reflection of the level of care they put into each bottle. There's something special about popping a bottle that you know is unique and not produced for the mass market. 


At Paloma, order a bottle of NV Laherte Frères Ultradition from Champagne, France.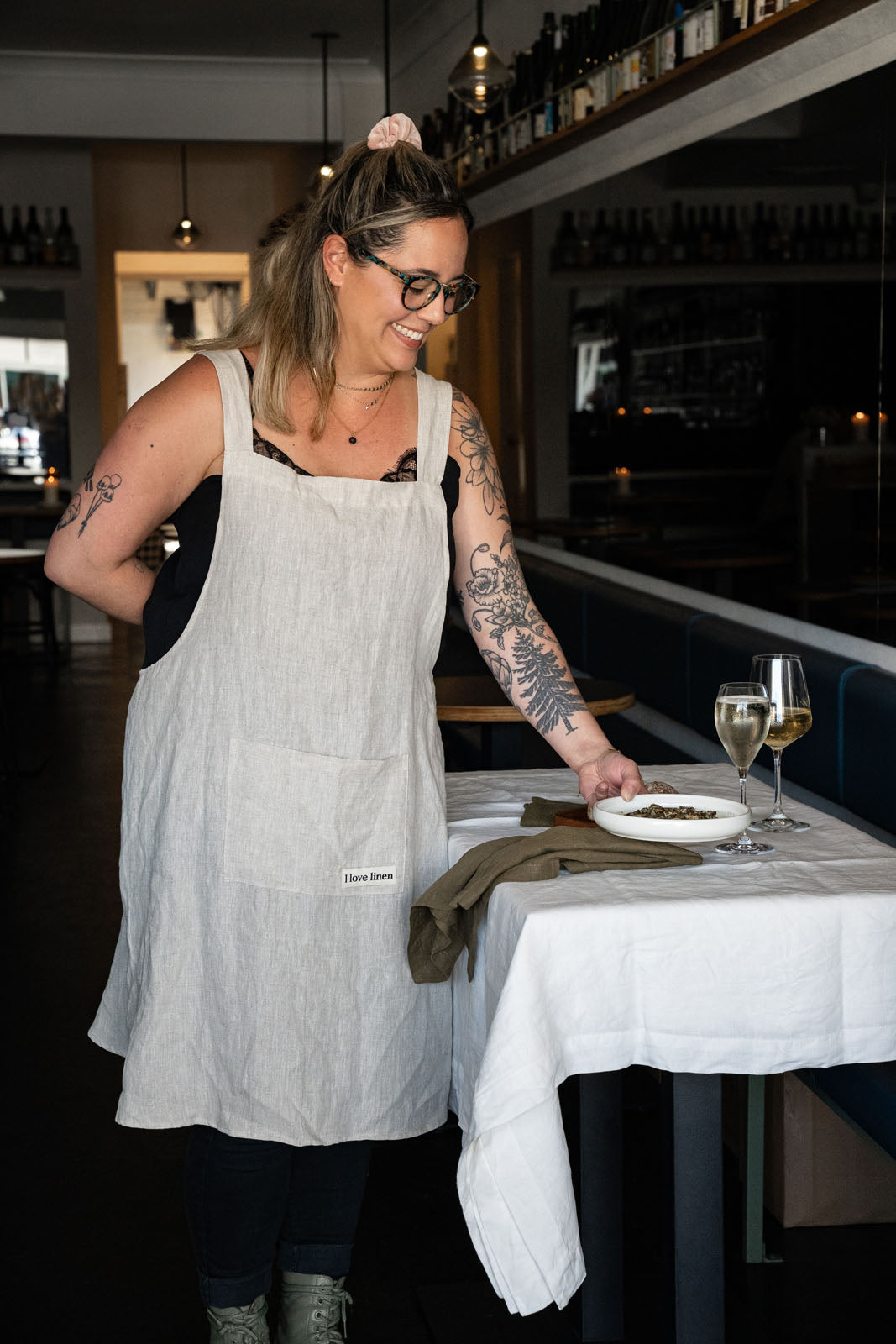 Q: What is the best wine for a casual midweek date night?
A: We love a low-intervention wine made with minimal or no additions. 'Natural wine' is hard to define but the majority of the wines on the Paloma list are made with minimal intervention practices. A light, skin contact white wine is always high on our list for a midweek date night. There's something sexy about the depth of colour that results from the grape juice staying in contact with the grape skins, don't you think? 


At Paloma, ask for a bottle of Terpin Quinto Quarto Bianco from Friuli, Italy. 
Q: What is the perfect wine to accompany a roast with all the trimmings on Sunday?
A: Pinot Noir will always be one of our favourite food wines. Its light body, bright acidity and soft tannins make it perfect to pair with a warming winter roast chicken. Flavour profiles can range from red fruit characteristics (think strawberries and cherries) to more earthy undertones (think mushrooms, truffles and forest floor). Whatever Pinot Noir you choose, we recommend serving at between 13-16 degrees. A lot of red wine in Australia is served at room temperature which in our climate is often too hot. This can affect the wine's natural structure and freshness, causing it to feel out of balance. 


At Paloma, enjoy a bottle of Patrick Sullivan Gippsland Pinot Noir from Gippsland, Victoria.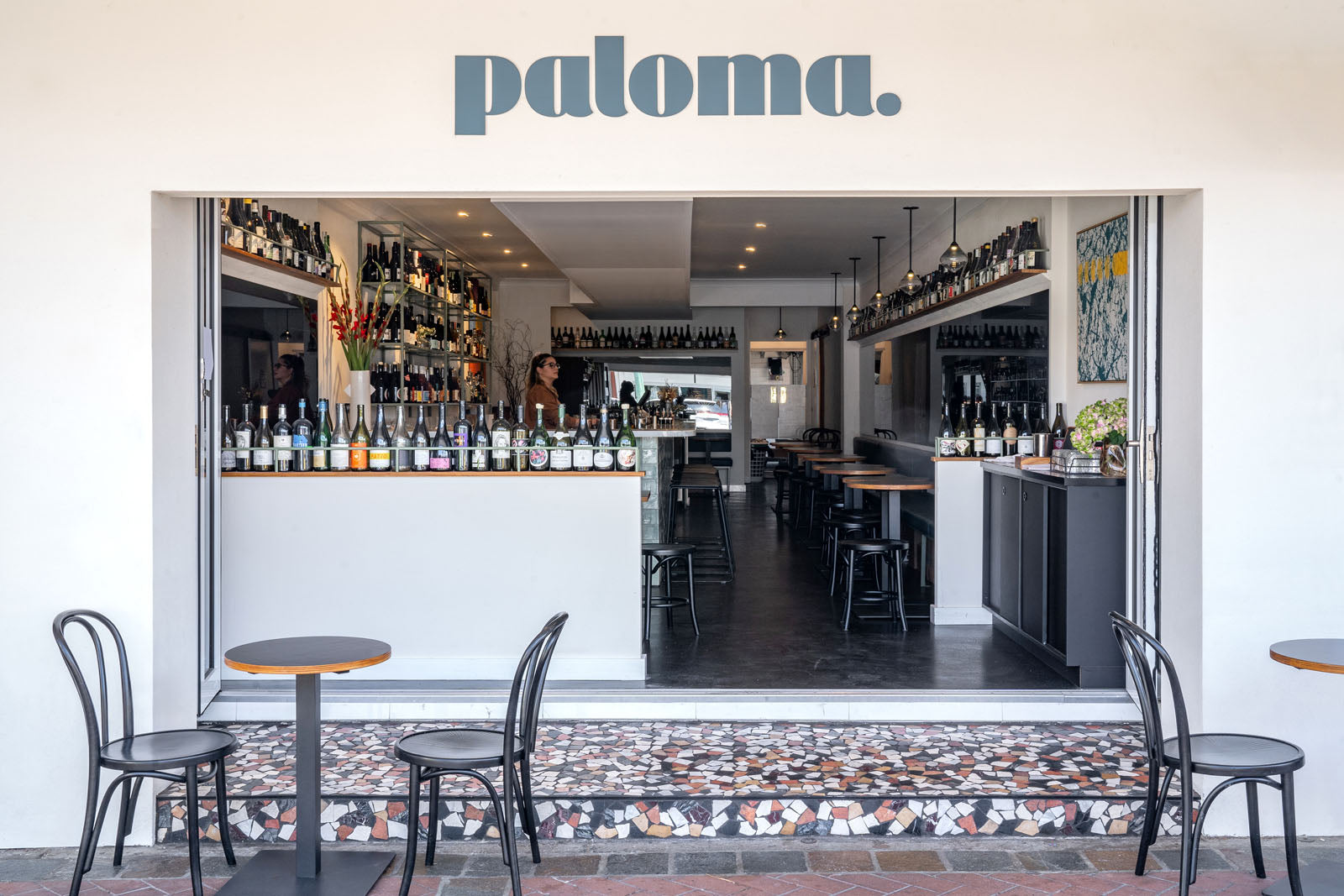 Q: Paloma is very unique to the Gold Coast; what style of wine did you want to bring to the community, and what do you find is growing in popularity? 


A: The Paloma wine list is predominantly made up of small boutique producers who practice minimal intervention techniques. There is also a solid representation of old-world, more classic-style wines. Since opening Paloma, we've found Gold Coast locals are becoming much more open to trying different grape varietals. It's exciting to see people getting out of their comfort zone and trying new things. Chilled Reds have definitely been the 'it' drink of summer.
Q: The food menu is equally as impressive; has it changed over time? Are there some dishes you don't think will ever leave the menu? 


A: Similarly to Labart, the Paloma menu changes frequently. We work with the best producers and suppliers, so we are guided by them as to what is in season and at its peak. Alex and our chefs create dishes based on this product, so the menu changes often as a result. Having said that, the Steak Frites and La Burger have been on the menu since day one and are so popular I don't think we could ever take them off.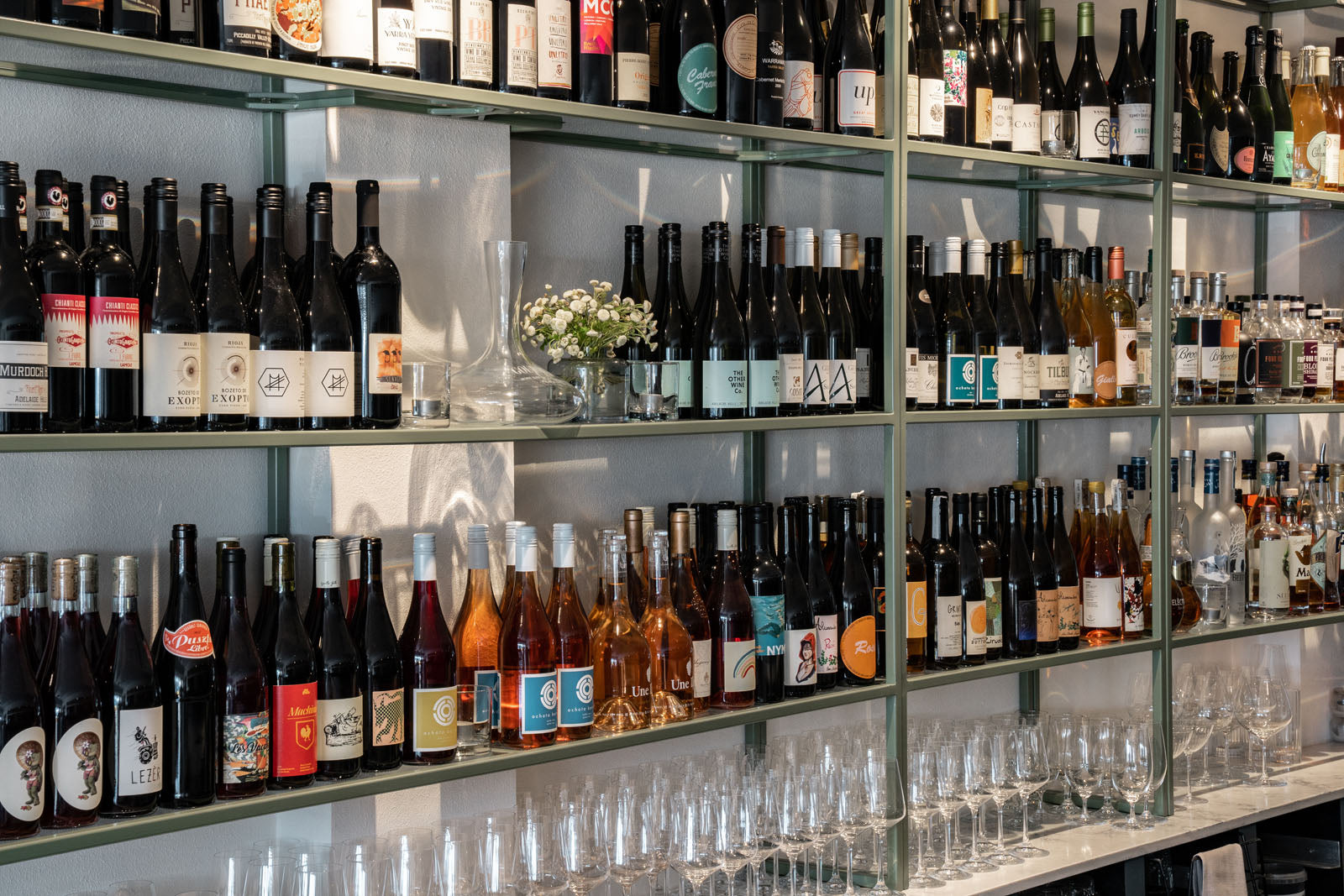 Q: Tell us your current 3 x top wines of the moment? 


1 — Chablis will always be my number one - Chardonnay grown in such unique conditions under strict regulations results in something truly special. 


2 — I've been finding a lot of enjoyment in Rosè lately - preferably something dry and mineral-driven that pairs well with food. 


3 — Friends of mine recently moved back to Australia from the UK and have just released the first vintage from their Stanthorpe winery Ravenscroft Vineyard. The line-up is an exceptional representation of Qld wines, and I'm excited to keep following their journey.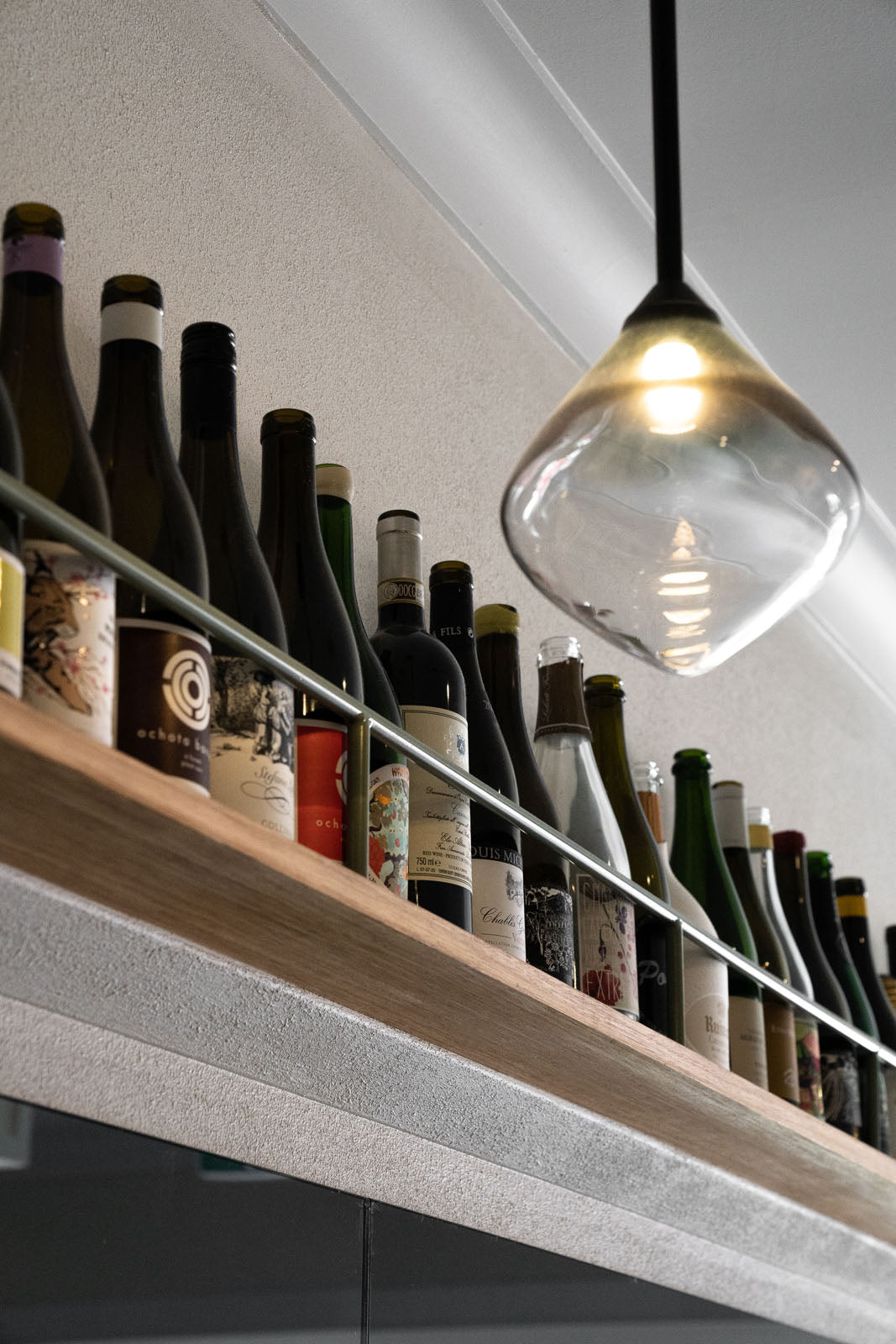 Q: The interiors - tell us about the design scheme and how you hope it makes people feel. 


A: Alex is the creative side of our partnership, and he single-handedly designed the Paloma interiors. When we took over the space, it was dark and cavernous, so we gutted the inside and opened it up to introduce a light-filled beachside atmosphere. Think coastal Mediterranean vibes. Paloma doesn't have a beach view like some neighbouring bars in Burleigh, so it's the atmosphere and buzz that comes from inside that makes it so unique.
Q: What was the deciding factor in opening Paloma in the first place? 


A: We opened Labart in 2018 and always knew we wanted to open a casual, relaxed wine bar in the neighbourhood at some stage down the track. In 2021 a site came up on James Street (which is the heart of Burleigh), and it was the perfect location for what we wanted to do. We run two sittings at Labart, so we needed somewhere to send diners for a pre or post-dinner drink. We also wanted to create somewhere casual and relaxed that didn't require reservations. Somewhere that people could drop in for a glass of wine or two without having to commit to a Set Menu like at Labart.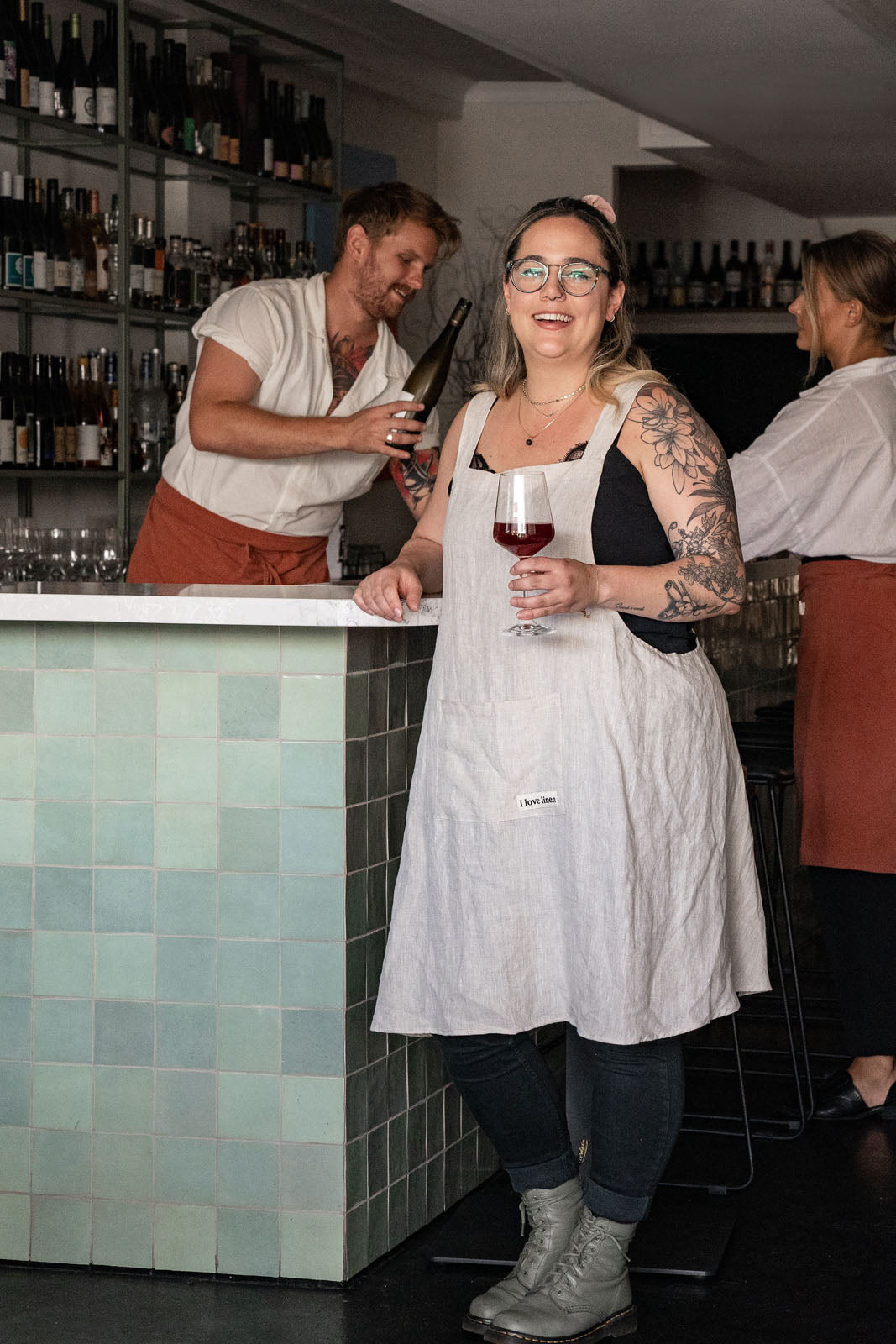 Q: Slowing down, being mindful and wasting time in the pursuit of pleasure are so important. What do you do to take time out? 


A: I love to read (both fiction and non-fiction). With two children under two, this has become a bit of a rarity, so I'll take any opportunity I can to lie on the couch and switch off with a glass of wine and a good book.


Q: We believe that if you sleep well, you live well. What does your sleep wind-down routine look like (or one you aim to try and commit to when you can!)?


A: Once the kids are in bed, my husband and I sit down for dinner and a glass (or two) of wine. He cooks (lucky I married a chef), so after dinner, I do the dishes. We normally watch an episode of a show, and then I write myself a list of things I need to do the next day. I find this helps me sleep better as I've emptied my brain of all the random things I'm thinking about needing to do. After that, I force myself to get off my phone (no easy feat) and head to bed to read a book before falling asleep.