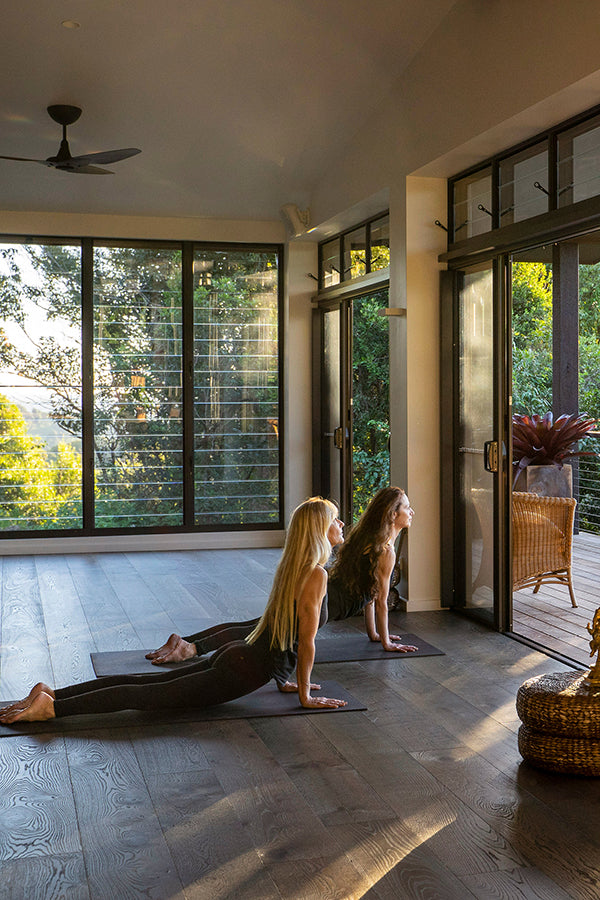 The best 5 Health Retreats for a wellness reset
Posted: 03 May 2023
As we start to shift between the seasons it's a great time to listen to the familiar voices of wellness and self-care that are calling. That's why we have compiled a list of five of the most relaxing health retreats to help you get back on track with your health and well-being.
The chaos of modern life can be overwhelming, shifting our priorities towards constant productivity and neglecting our self-care and health practices. Sometimes, a break from this pattern is required to refocus and prioritise our health. This means a health retreat might be just what the doctor ordered.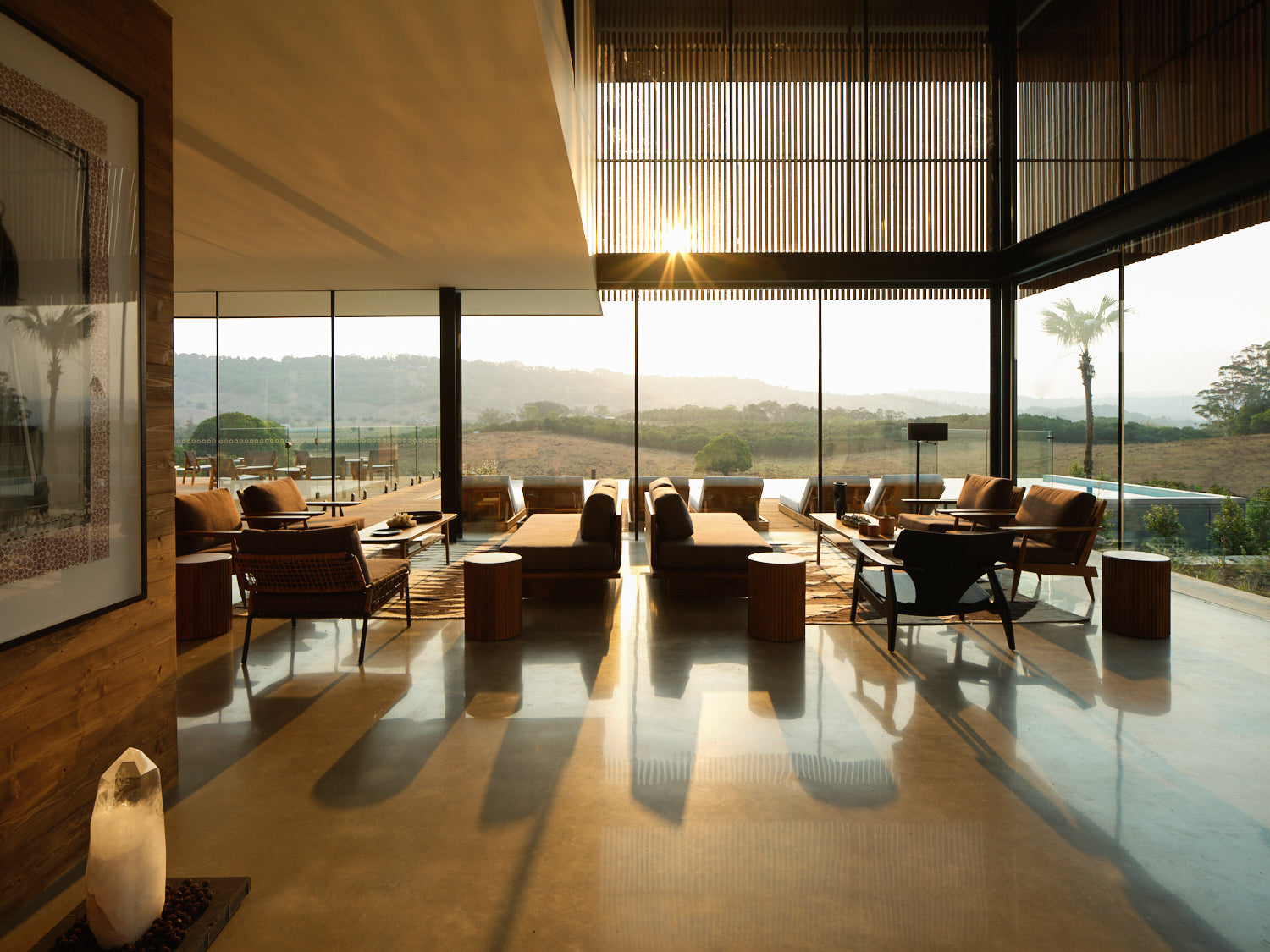 Soma | Byron Bay
Soma is a modern retreat space tucked away in the tranquil Byron Bay region, just 10 minutes from central Byron. Soma offers a range of retreats, including yoga, meditation, rounding, cleansing and masterclasses. Crafted for connection, Soma provides a home-like experience with an oversized dining room, shared kitchen and bedrooms with views of the hinterland. Yoga and meditation classes are held in the meditation dome, hidden inside a bamboo forest. There's also an infinity pool, spa, infrared sauna, ice bath, and firepit on site. Options range from 2-night stays to 7-night cleanses. 

Our three favourite things about Soma:
1. Meditation dome inside a bamboo forest
2. Infinity pool
3. Comforting home-like atmosphere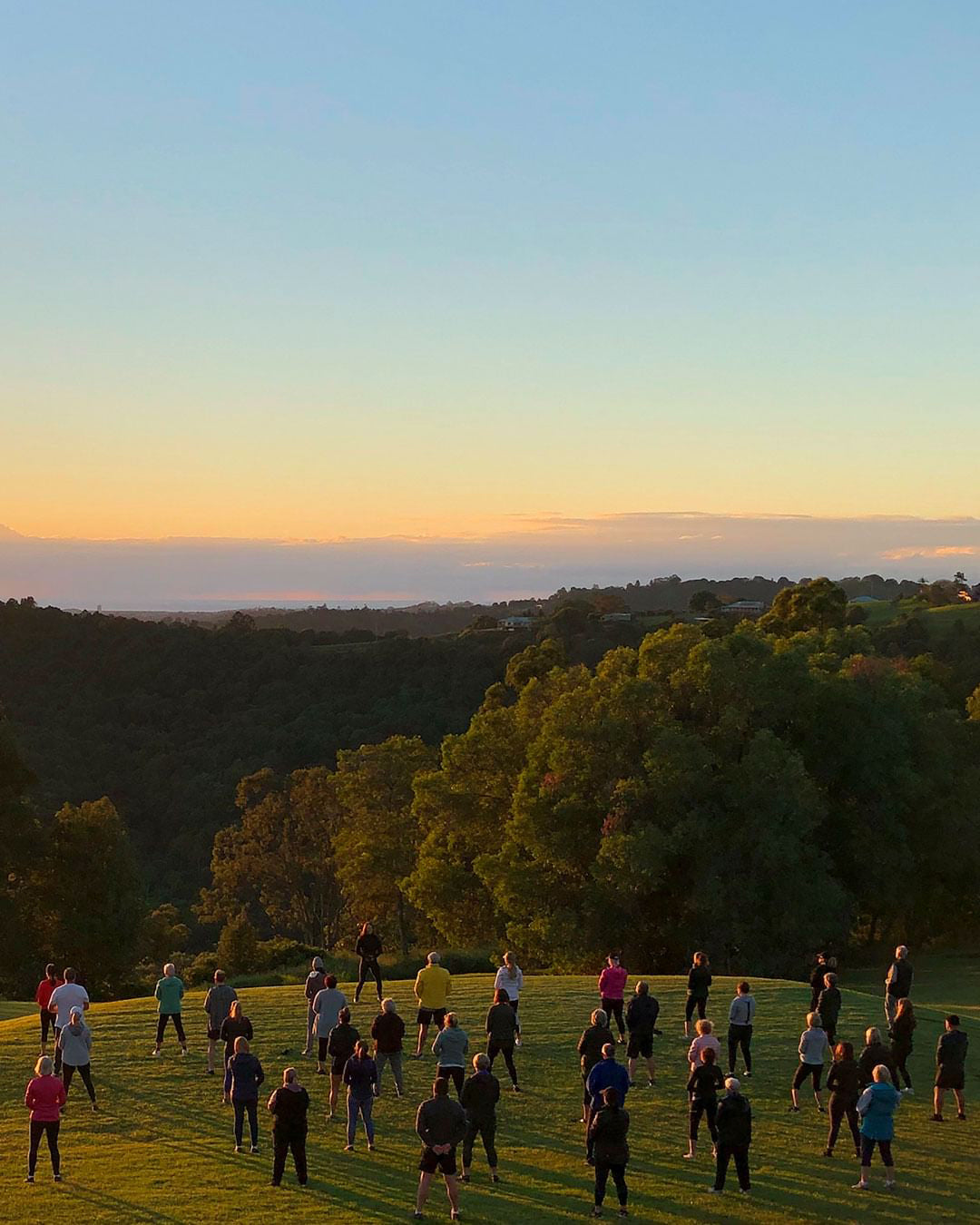 Gwinganna | Tallebudgera Valley
Gwinganna is an award-winning health retreat; for a good reason, this soothing haven is tucked into a mountain in the serene Tallebudgera Valley. The retreat combines elements of organic living, spa treatments, movement and relaxation. Gwinganna also offers nourishing organic meals and wellness seminars. There are plenty of options for guests, ranging from a two-night 'wellness weekend' to a seven-night detox. There are also specific retreats, such as the 'women's discovery', a 4-night health retreat option founded on enhancing a woman's quality of life. The flexibility and many possibilities offered by Gwinganna allows guests to tailor their experience.

Our three favourite things about Gwinganna:
1. Tailored, flexible programs
2. Surrounding natural environment
3. Organic nourishing meals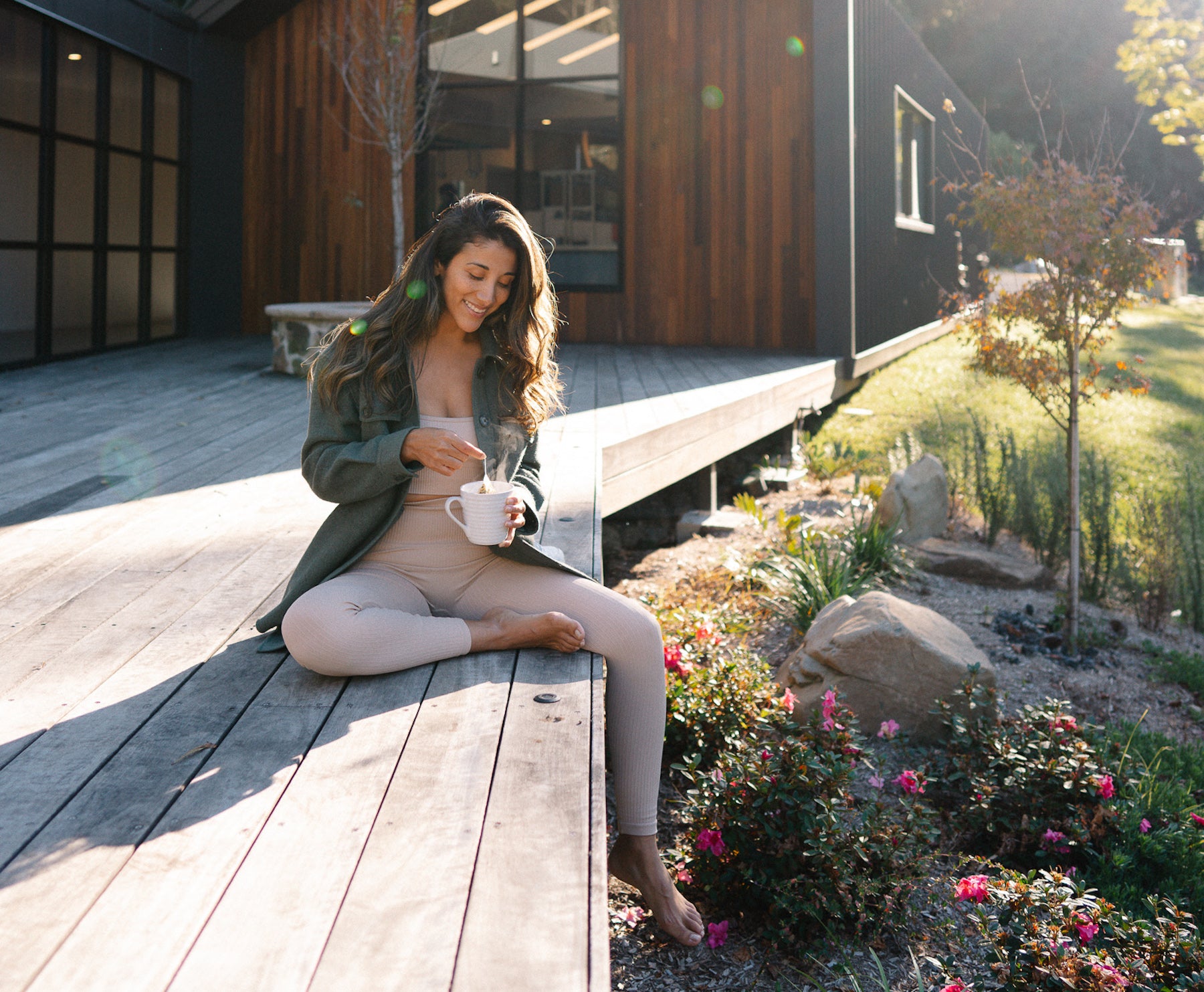 Eden | Currumbin Valley
Eden Health Retreat is the ultimate in natural luxury. Sitting on 400 acres of rainforest, Eden is the perfect place to take a break from everyday life. Eden (and the staff) take care of everything so you can surrender to the moment. Serving five gluten-free and nourishing meals daily, with vegetarian and vegan options, all meals are organic and mainly from local sources. Sleep in serenity with an array of relaxation-inducing suites set amongst the rainforest. The onsite extras include massages, acupuncture, facials, nutritional sessions, counselling, breathwork, Pilates and more. With adaptable and bespoke programs available to suit your individual needs, Eden provides an experience for everybody.

Our three favourite things about Eden
1. A multitude of services, including many pampering treatments, are available
2. 400 acres of rainforest
3. Five meals served daily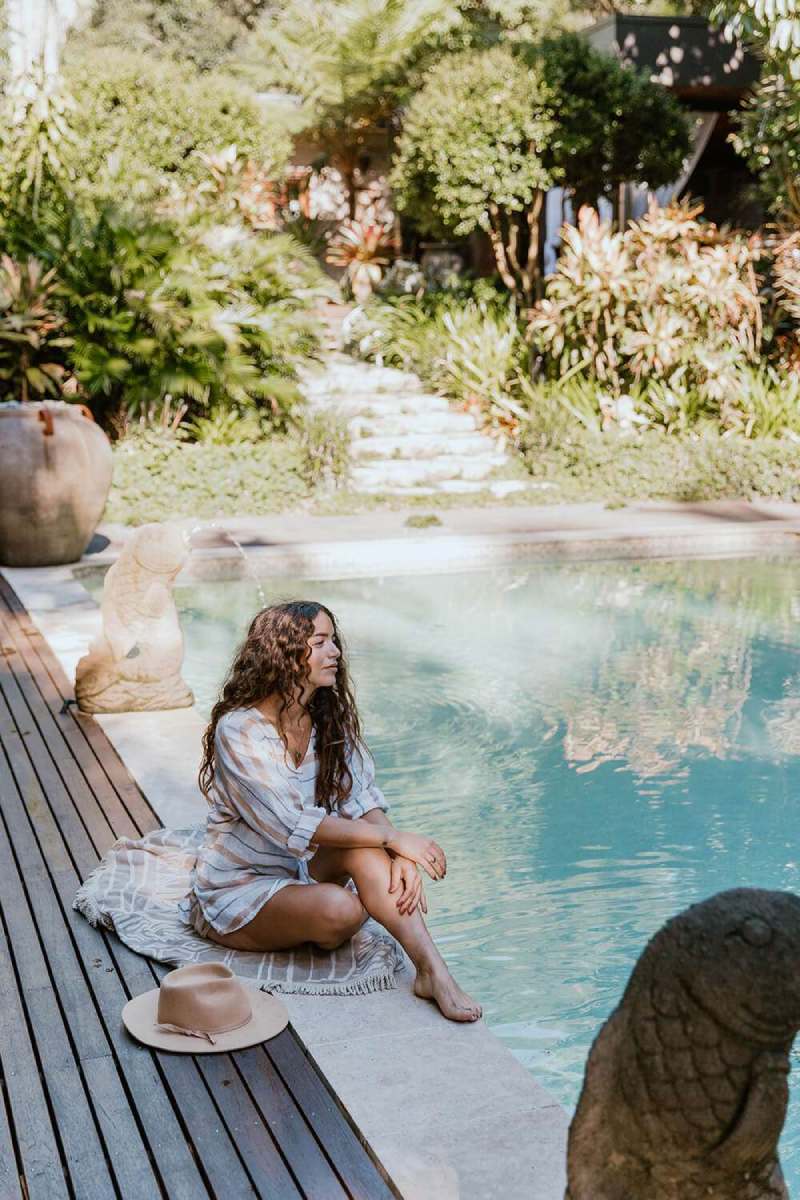 Gaia | Brooklet
Nestled on 20 acres in the Byron Hinterland, Gaia is one of Australia's most awarded health retreats. This slice of paradise offers 22 rooms or suites for guests to stay onsite. Every morning a yoga session begins the day, as well as an offering of two or more daily activities. With eight unique retreat packages available, you are spoilt for choice regarding personalising your relaxation. The packages range from 2 to 7 nights, allowing you to make time, no matter your schedule. As for what you will do during the day? This retreat offers an onsite library, spa, sauna, yoga studio, gym, tennis court and pool.

Our three favourite things about Gaia
1. A tennis court for unwinding in a different way
2. 20 acres of nature-loving opportunities
3. A luxurious sauna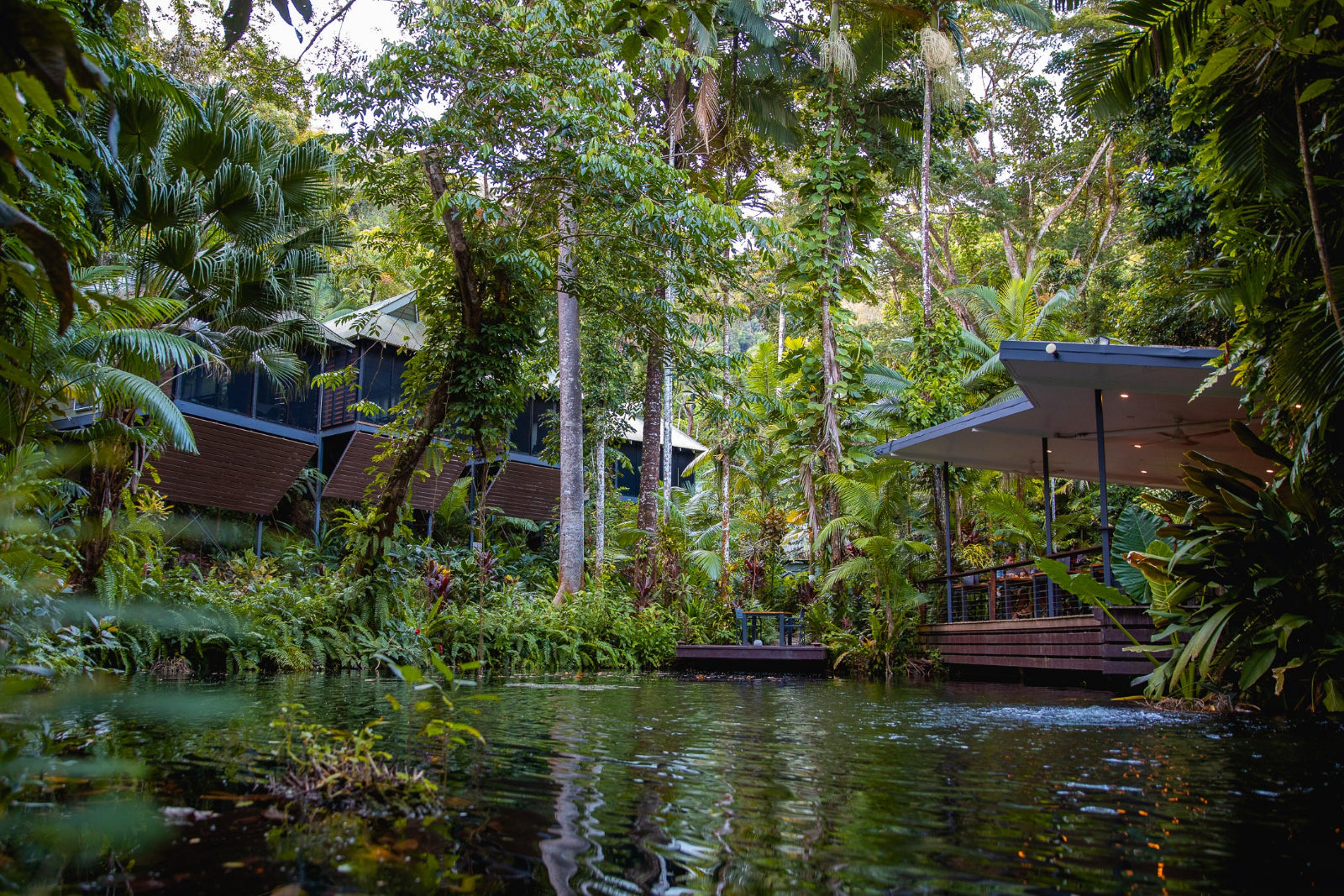 Daintree Eco Lodge | Daintree
Daintree eco-lodge is an eco-friendly rainforest retreat in the middle of the magnificent Daintree Rainforest, which is listed as a World Heritage Site. This retreat offers a connection to nature like no other. This breathtaking retreat offers 15 treehouse canopy-style suites, but don't let the exterior deceive you; these suites are modern and fitted with all things luxurious. The retreat showcases a rainforest restaurant, swimming pool, wellness spa, and an onsite waterfall and swimming hole. Take a rainforest walk with a picnic hamper, or relax from your room. Daintree eco-lodge is perfect for guilt-free indulgence. Exploring your local surroundings is a dream, with helicopter flights, snorkelling and horse riding all just around the corner.

Our three favourite things about Daintree Eco Lodge
1. Dreamy location
2. Treehouse accommodation
3. Onsite waterfall
Create your own spa-like retreat at home
Below you will find our absolute must-haves to bring along with you on your health retreat getaway or to create your own wellness retreat within the sanctuary of your home. Taking opportunities for self-care, intentional living and slow moments daily rather than as a treat can help to create a more balanced lifestyle. We invite you to bring relaxation into your everyday, with I Love Linen.