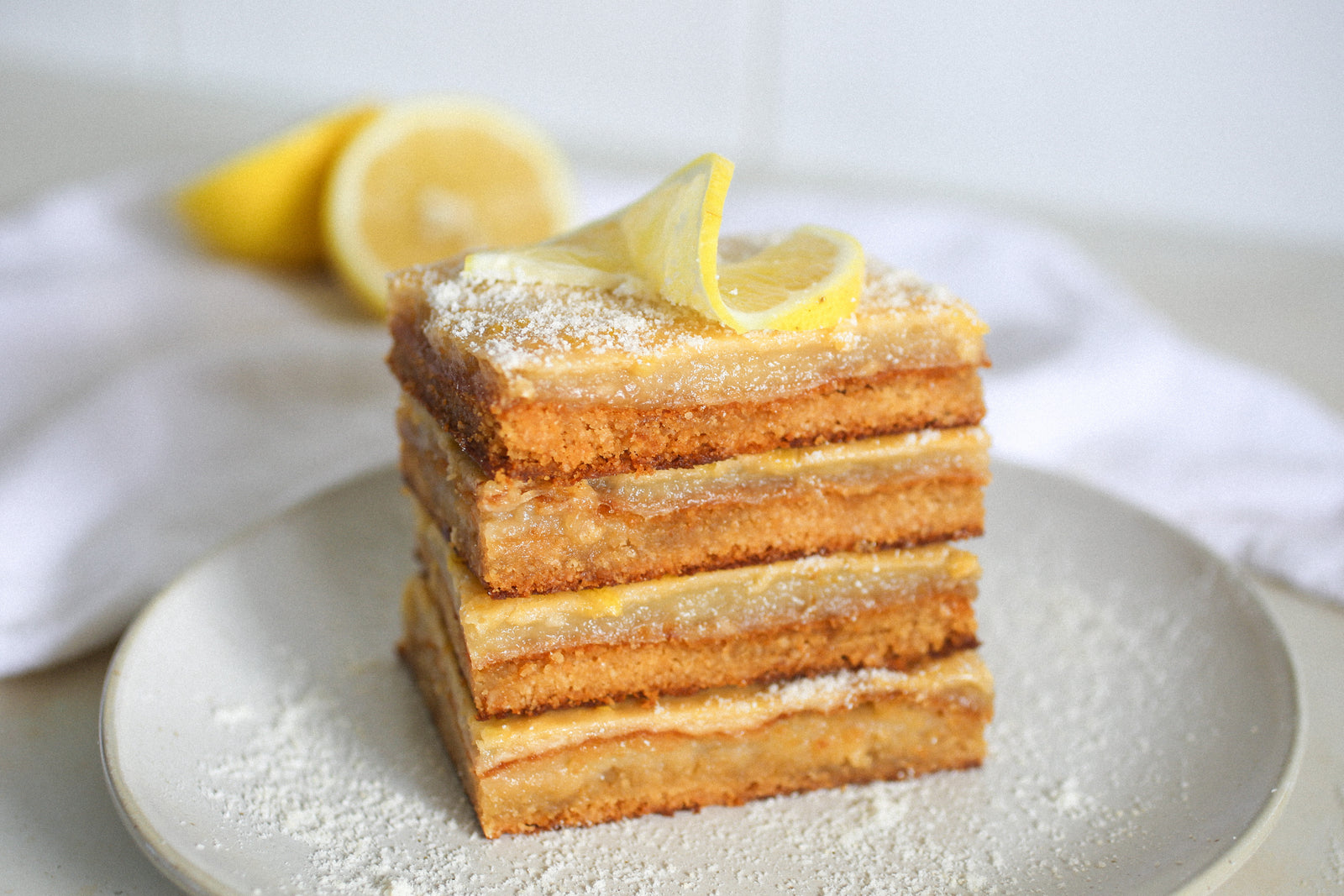 Your new healthy snack to beat the 3pm energy slump
Posted: 03 May 2023
Are you a fan of lemon bars but looking for a healthier version? Look no further than this recipe from The Longevity Nutritionist, Erin Hall.
These lemon bars are perfect for a sweet treat that won't derail your healthy eating goals. 
Made with almond flour, grass-fed ghee, and organic maple syrup, this recipe swaps out traditional sugar and flour for more nutritious options.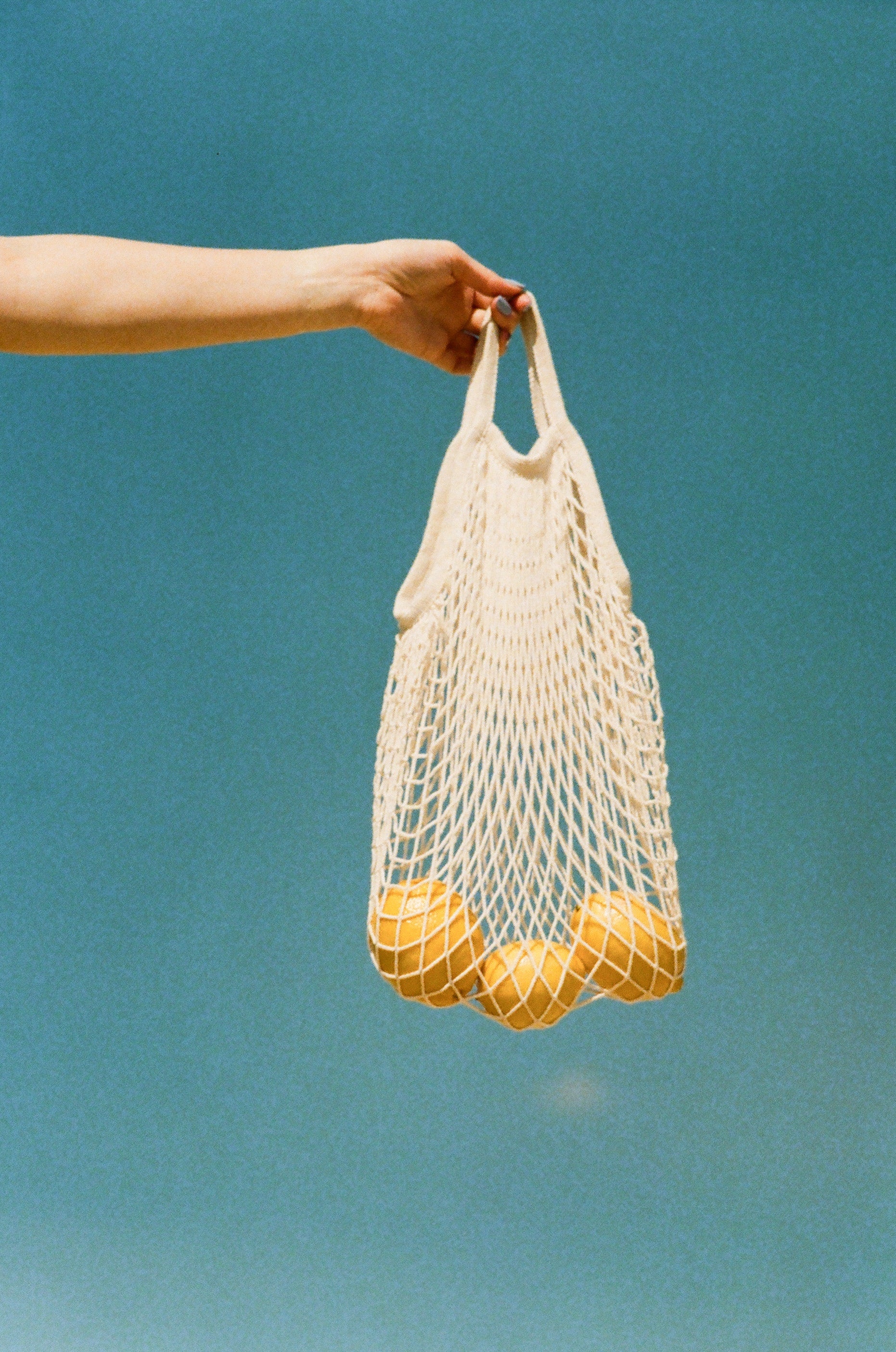 The lemon layer is made with fresh lemon juice, zest, and arrowroot for a tangy and bright flavor. Enjoy these bars as a treat for dessert or as a midday snack. This recipe for healthy lemon bars is the perfect balance of sweet and tart, and it's gluten-free, grain-free, and refined sugar-free! The base layer is made from almond flour, arrowroot, ghee, maple syrup, and vanilla bean extract, while the lemon layer features fresh lemon juice and zest, eggs, maple syrup, arrowroot, and coconut flour.

Check out the full recipe below.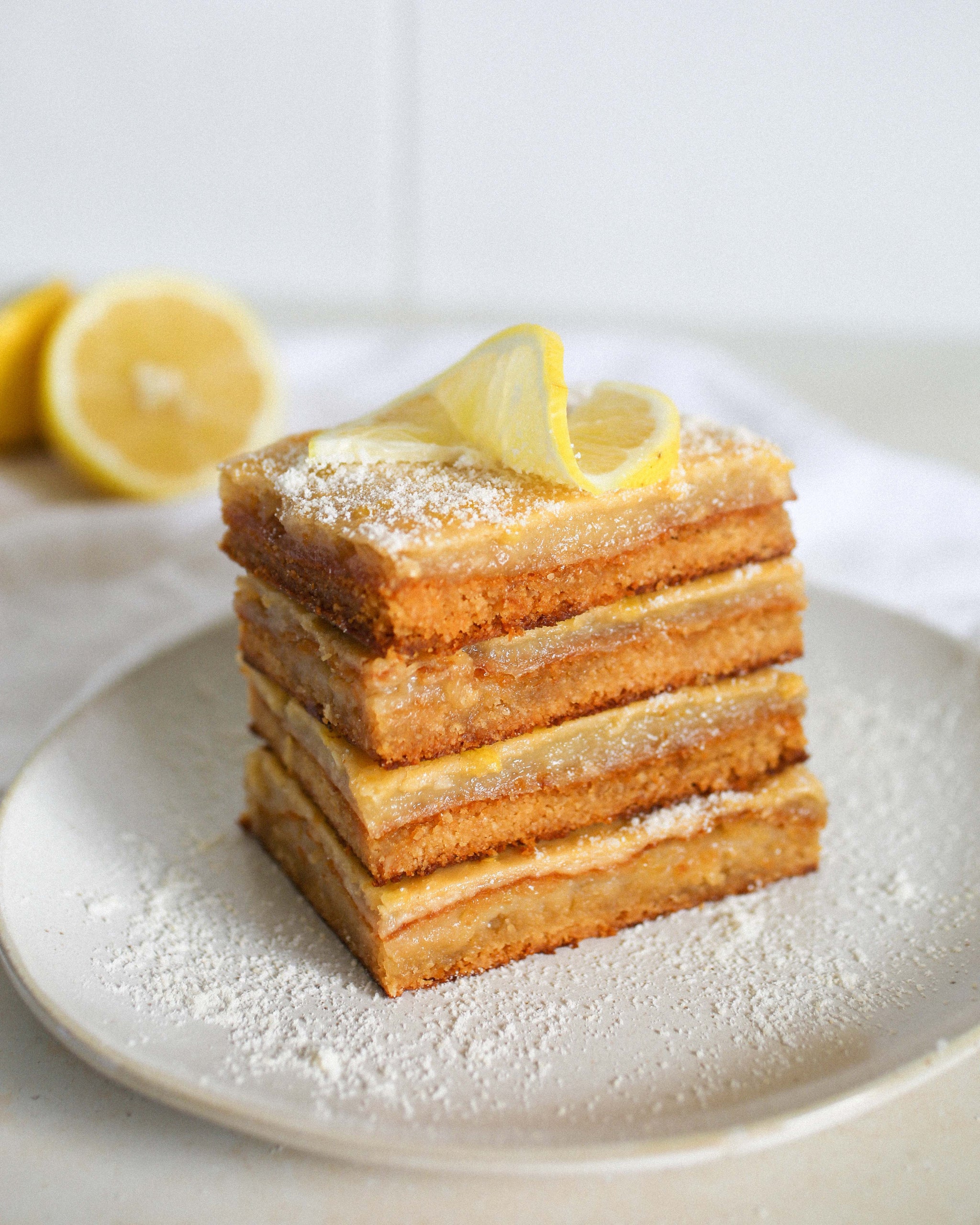 The Ingredients
To create the base layer:
- 1 3/4 cups almond flour
- 1 tablespoon arrowroot
- 1/4 cup grass fed ghee, melted
- 1/3 cup organic maple syrup
- 1/2 teaspoon vanilla bean extract


To create the lemon layer:
- 4 eggs
- 1/2 cup lemon juice (roughly 3 lemons)
- 1 lemon, zest
- 1/2 cup organic maple syrup
- 3 tablespoon arrowroot
- 1 tablespoon coconut flour
The Method
1. Preheat oven to 200 degrees C. Line a square 8x8 baking dish with baking paper. Set aside. In a medium bowl, combine almond flour, arrowroot, ghee, maple syrup and vanilla bean extract.


2. Pour into the baking dish using a spatula. Pat down the mixture firmly and evenly. Bake crust for 15 minutes.

3. In a large bowl, combine eggs, lemon juice, lemon zest, maple syrup and arrowroot. Whisk well until all ingredients are blended.


4. Remove crust and carefully pour over the lemon mixture. Avoid pouring too abruptly to prevent the crust from tearing open. Bake for another 20 minutes.

5. Remove from the oven to cool for 30 minutes. Dust with coconut flour and garnish with lemon slices. Enjoy!