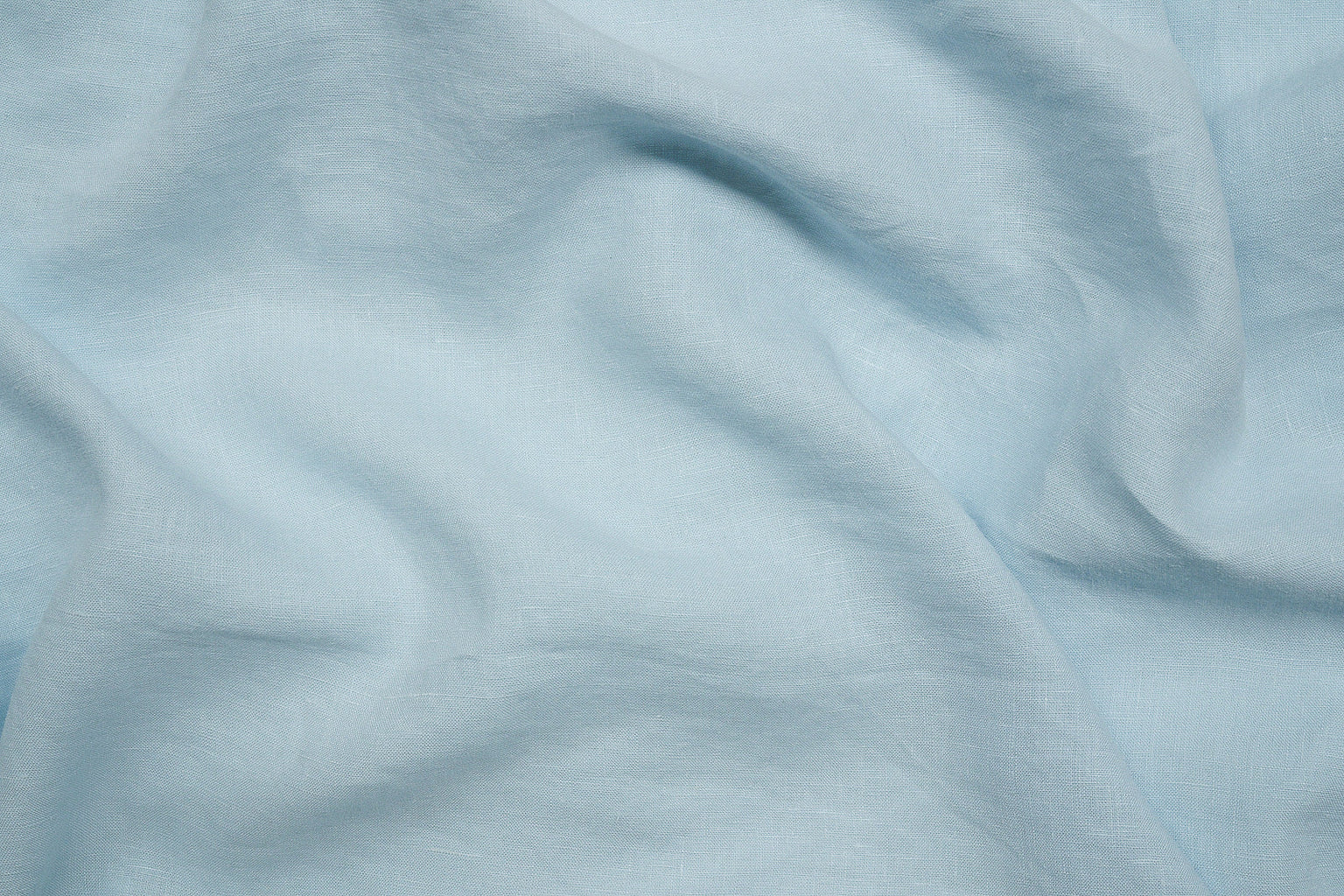 French Flax Linen Flat Sheets
How to buy a good quality linen flat sheet
At I Love Linen, our team of passionate designers sources premium 170gsm signature French flax linen fabric that is crafted into a generously sized flat sheet for your bed. While some sleepers eschew a linen flat sheet, many love having one included in their bedding design as it provides an extra level of comfort and also styled again your linen quilt cover adds an extra layer of fabric that elevates your bedroom design.

How to care for a linen flat sheet
If you follow the care guide we have carefully set out, you can expect your beautiful linen to last for years. Ensure you use a gentle liquid detergent, line dry in the shade and keep whites and colours separate.

What linen flat sheets are popular?
With a range of over 20 colours in our signature French flax linen, we find that our colours are popular for various reasons – it all depends on the style you're trying to create in your bedroom. Our best selling beige gingham and sage linen, in addition to white and natural linen still continue to be some of the most popular linen flat sheets for layering your bed with.