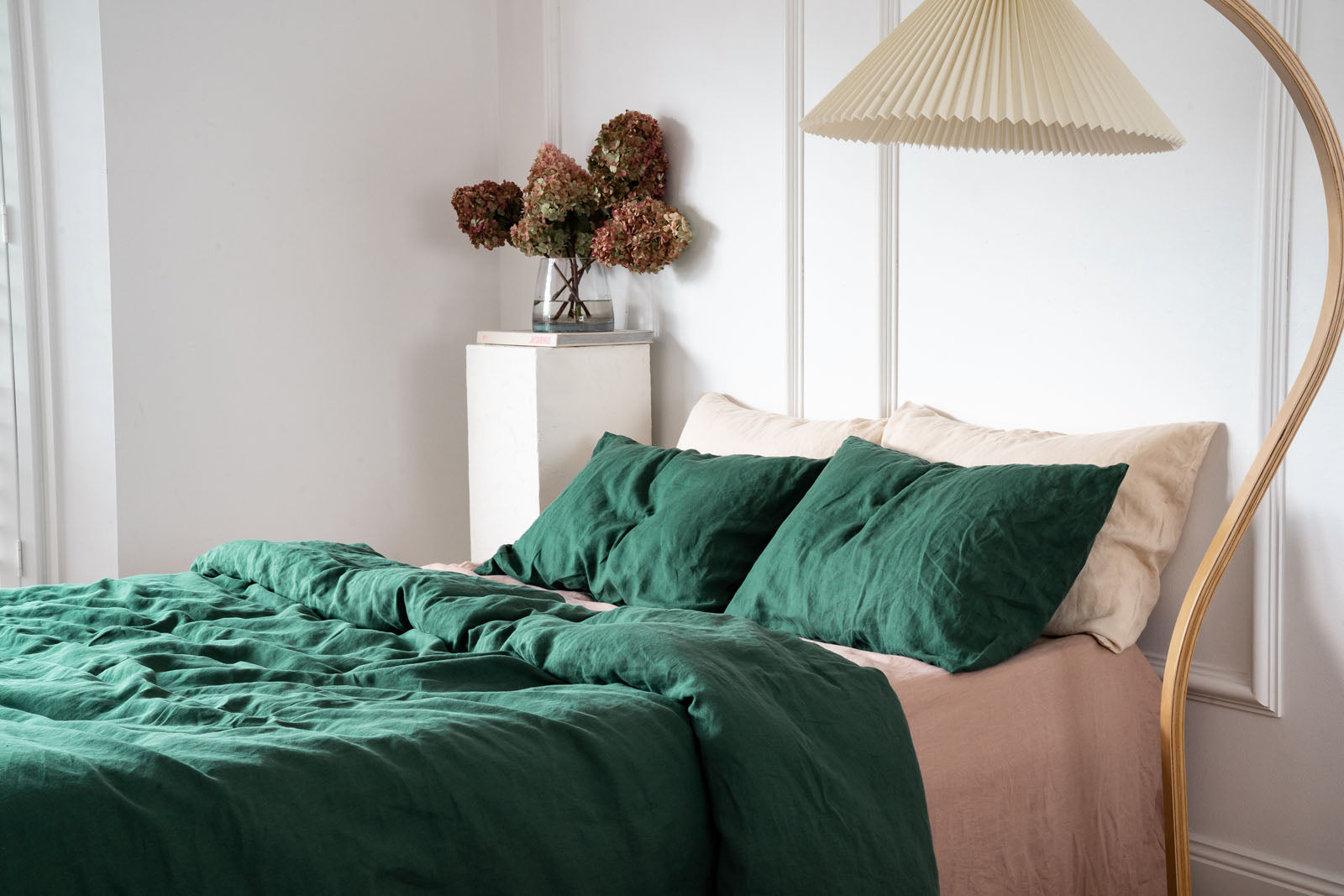 Be Swept Up in the Magic of the Byron Hinterland at Muchacha House
Posted: 06 April 2023
Yearning for some sunshine, the rolling hills of the Byron Hinterland and the best food, wine and walks on your doorstep? Let's check in to Muchacha house and spend the weekend.
Come with us on your next perfect weekend to the lush Byron Bay hinterland and step into a tropical oasis that is Muchacha House. Owned and run by two of the loveliest hosts you will ever meet, the beautiful self contained, highly interior focused space is perfect for your next coastal getaway and one to bookmark immediately. We chatted to the host Este about interior style, how to enjoy your stay at the Muchacha house and the local recommendations when in Byron.
How would you describe the interior style of Muchacha?
Barefoot luxury meets the best of effortless minimalism. When designing the space we took time to think about the colours and materials that would make a space with a relatively cosy footprint feel considered. We love the use of the terrazzo tiles, the simple framing of the matte black fan and our bathroom and design trims feature a lot of matte black to pull everything together.
What does the perfect stay look like at Muchacha?
Well firstly you're on holiday so no need to set your alarm. Instead wake up to the sound of nature, with the call of the birds and the wind gently moving through the palm trees to guide you from slumber to alertness. Then you'll notice you're sleeping in a cloud of luxury bedding which always helps. Then you're a few minutes drive to The Farm where you will indulge in some of the most beautiful breakfast offerings. I'd then suggest exploring the coastal wonderlands and hidden hinterland gems for walks and time spent in nature. And at the end of the day come back and soak under the stars in the outdoor spa.
What makes staying at Muchacha so relaxing?
Being immersed in nature, surrounded by lush tropical gardens, a colony of koalas and the stillness only mother nature can provide will soothe your soul. You'll also notice a really well maintained garden as you arrive as we're really passionate about greenery and plant life which only makes the stay even more relaxing.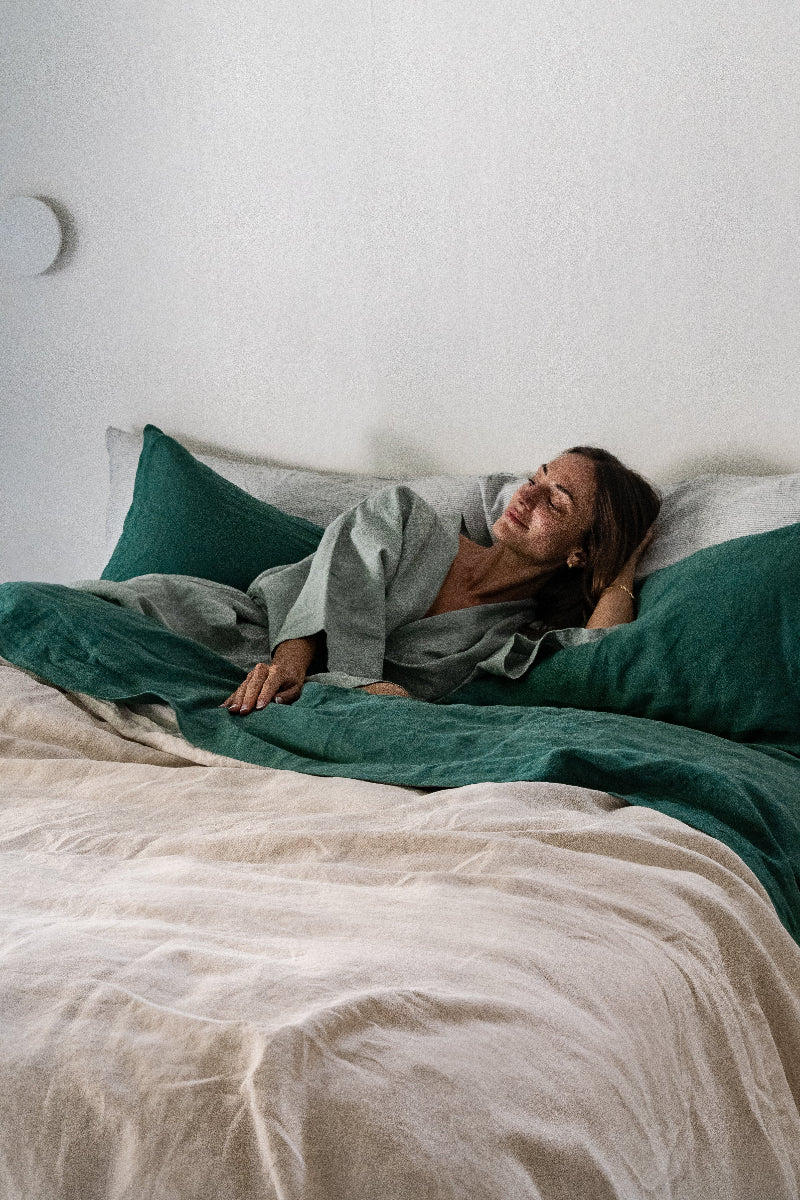 We believe that if you sleep well, you live well. What does your sleep wind down routine look like?
Yes we completely agree! Sleep is a fundamental building block of good mental health. My wind down routine might involve boiling a brew of herbal tea, running a warm bath. We have an outdoor bath and there is something quite special about bathing under the stars and then curling up in a nice freshly made bed.
There is so much to do in Byron, so share with us your local knowledge please! Where would you go for a walk, wine and dinner?
Great Walk:
Morning or evening walks around the Ewingsdale neighbourhood are deeply grounding or you can explore the coastal trails down to Whites Beach.

Wine Bar: 
Bar Heather: a local Cellar with amazing mediterranean tapas.

Restaurant: 
Definitely either Bang Bangs or Light Years for an absolutely beautiful and occasion worthy dinner and the best breakfast is just up the road from us at The Farm.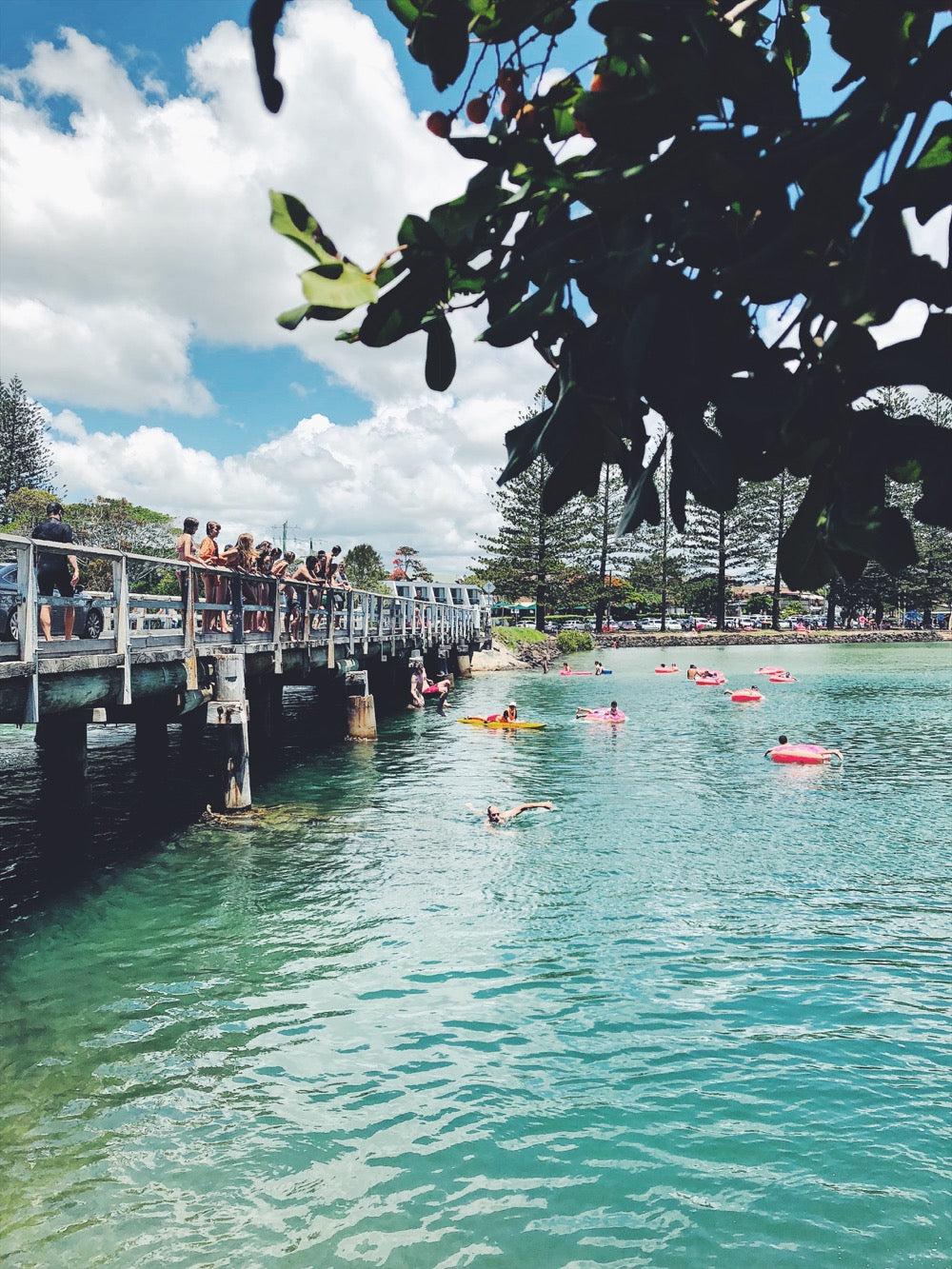 What are three amazing ways to pass the time during your stay?
- Jumping off the Brunswick River on high tide, so fun! 


- Hiking and finding hidden waterfalls around the hinterlands


- For something a bit extra book a balloon ride over the Byron Shire for some of the most breath-taking views.