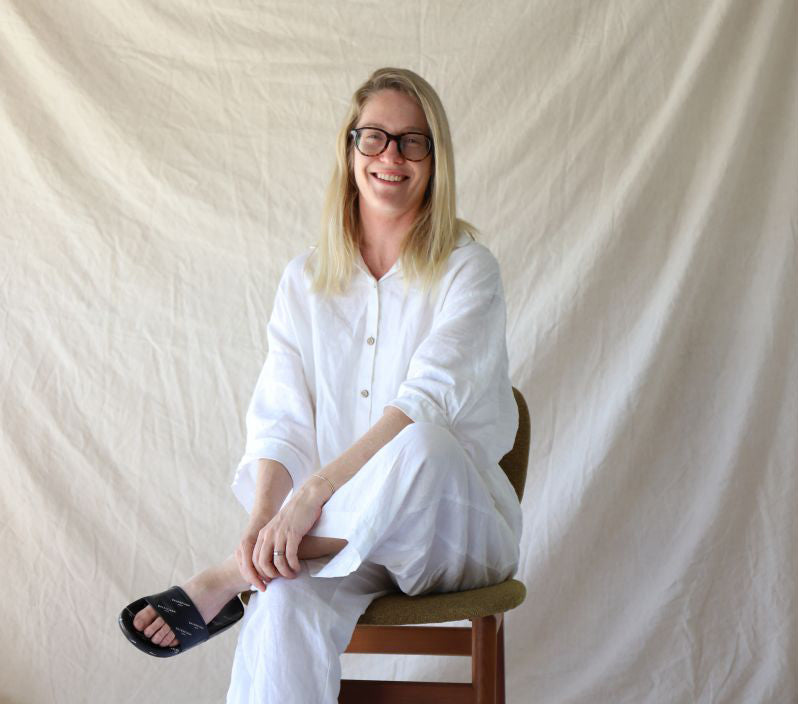 IWD 2021: In Conversation With I Love Linen
Posted: 04 March 2021
We sat down with the wonderful ladies of I Love Linen to hear the ways they're choosing to embody this year's International Women's Day theme #choosetochallenge
This International Women's Day
We sat down with the wonderful ladies of I Love Linen to hear the ways they're choosing to embody this year's International Women's Day theme #choosetochallenge
As a mother and businesswoman, I choose to challenge the perceived role of what a woman is who balances career and caring for a family so that I can raise brilliant, curious, and strong daughters who will no doubt be living and raising families in a very different world to what we see today.
I choose to challenge the belief that women can only be defined by traditional feminine traits. I choose to inspire my team to be both strong and gentle, strategically minded and empathetic, successful and humble.
This International Women's Day I want to make a commitment to myself to do what it takes to be the best Daughter, Sister & Friend I can be.
Starting today, I will only communicate in a way that empowers myself and all women. I challenge myself to speak up against anyone who makes me feel like my voice is not heard.
I hope to inspire other women to stand up for themselves and speak up when things aren't right. I will use my female voice to do more.
I choose to challenge myself daily to act in a way that creates a more inclusive world for everybody.