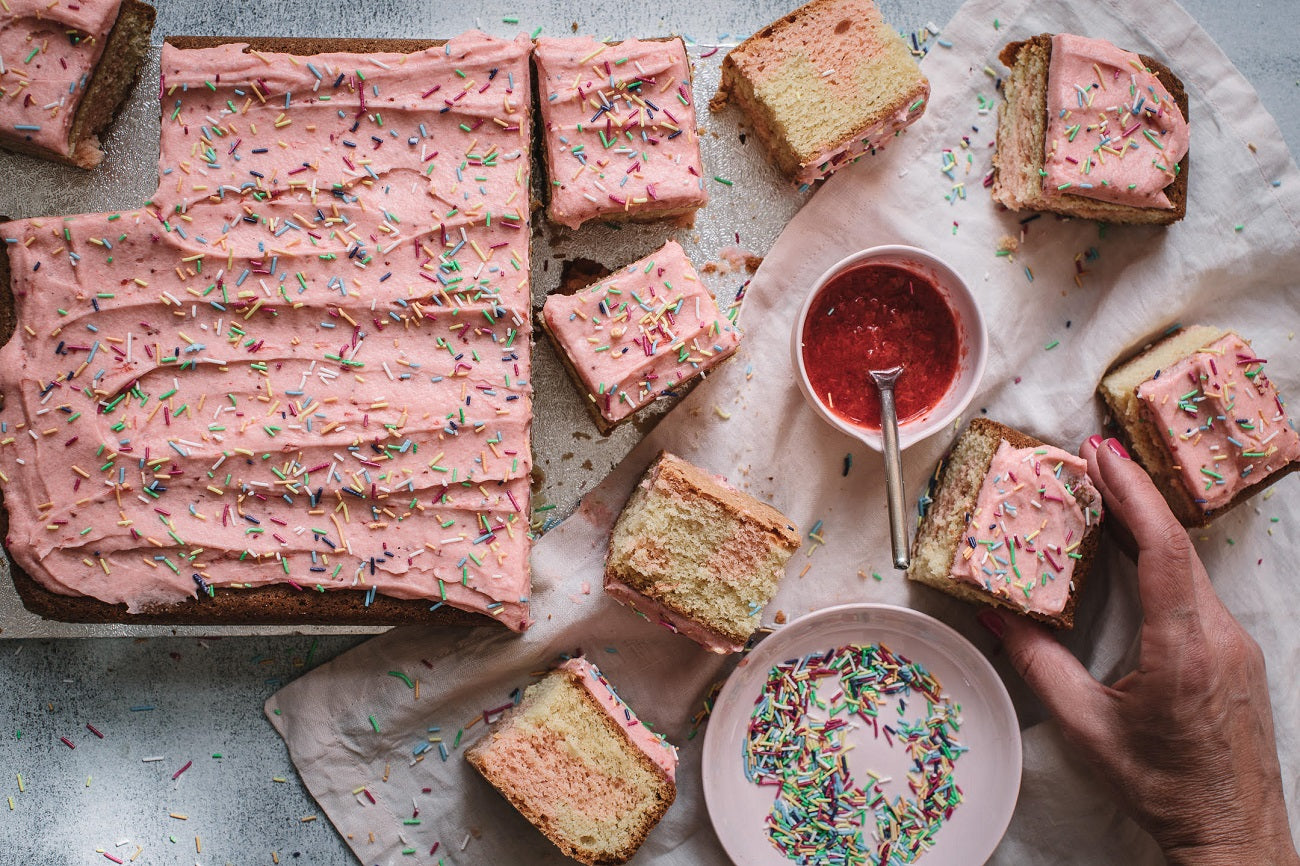 Harvest + Gather with Helen Tzouganatos
Posted: 03 October 2018
How Did You Find Your Way into Food Writing, Styling And Photography?
I have a marketing background so I always had the idea of starting a gluten-free food blog in the back of my mind but I never had the time because I was too busy working as a Marketing Manager in the corporate world. After my third baby, I decided to give it a go given I was home anyway. I taught myself to use the camera through trial and error and started posting my recipes and photos on social media and my following grew from there. Last year I was approached by a publisher to write, photograph and style my first cookbook and from there I started regularly appearing on morning TV as a guest cook.
Cooking And Baking Without Gluten Can Be Challenging, Do You Have Any Guiding Rules or Tips For Leading A Gluten-Free Lifestyle?
Initially, it's difficult because you are unsure of what you can and can't eat but after a while, it becomes second nature. If you stick to freshly prepared food made from scratch you can generally avoid gluten because packaged and processed foods often contain "wheat starch". Read food labels carefully to look for hidden ingredients like "barley malt" (present in chocolates like Mars Bars). Soy sauce also contains gluten which people often find surprising, you can easily replace soy sauce with tamari sauce which is a gluten-free soy sauce minus the wheat starch.
What's Your Staple Spring Summer Meal That Your Family Can't Get Enough Of?
My gluten free pasta with walnut rosemary pesto is always a winner and so easy to whip up, just a few basic pantry staples. It is my 'go to' pasta after a busy day. You can find the recipe is here.