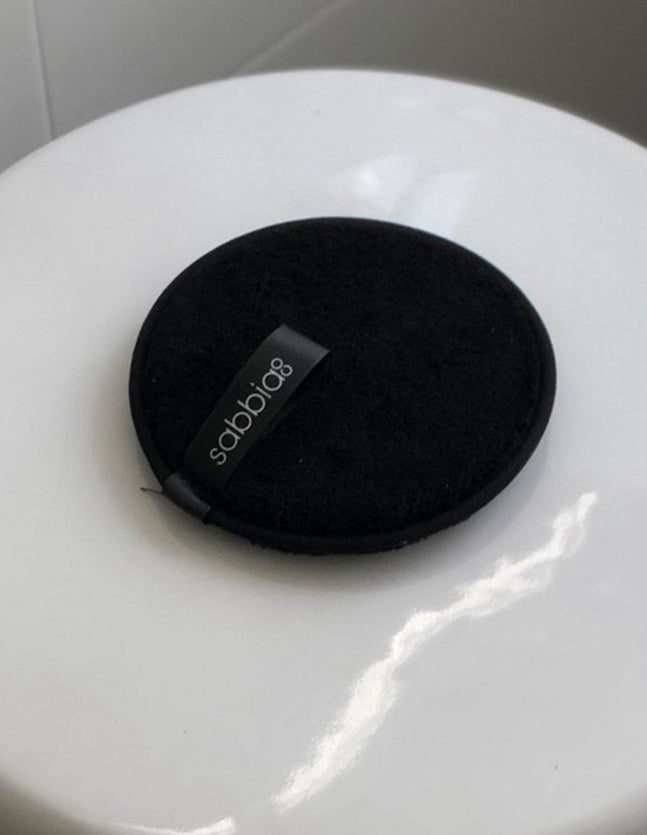 Free sustainable skincare gifts for you with @sabbiaco
Posted: 15 April 2020
We chatted to Katie from sustainable skincare brand @sabbiaco about looking after ourselves & the environment.
We chatted to Katie from sustainable skincare brand @sabbiaco about looking after ourselves & the environment.
Q: Tell us a little about yourself
A: I'm Katie and have been living on the Gold Coast for almost 7 years. I have a background in marketing however my biggest passion is skincare and health. When I hit my late teenage years I really began to explore skincare and creating my own masks and scrubs out of things we had in the pantry.

What does self-care mean to you?
Self-care to me means filling my cup. Sometimes this can be through listening to podcasts, drawing, yoga or cooking. Something that is a non-negotiable in my life is my skin routine, this is my most important daily ritual. It is very basic but it makes me feel centred, loved and grateful.
What inspired you to create sabbia co?
When travelling, I have been devastated by the amount of single-use items on the most remote beaches in the world. After a trip in 2018, my partner and I came home and set a goal to somehow change the game. We both do our bit in our home to reduce our footprint but wanted to do more. And that's where Sabbia Co was born.

Sabbia Co is an ethical brand with minimal impact on the environment. We create unique facial kits out of sustainable, biodegradable, reusable, eco-friendly & chemical-free tools. These kits cleanse, exfoliate and remove makeup with just WATER! You can read more about our products here.

What's the ultimate skincare routine to practice self-care while we're all staying home a lot more these days?
We have just launched our #selfisolation kit - it is the ultimate pamper pack to fill your self-love cup! It has our hero kit, the face it face kit, our signature matcha clay mask and exfoliating coffee scrub and I'm OBSESSED.

Here are some fun DIY pamper ideas:

Manuka honey and lemon face mask (my favourite), Lemon and sugar face (be gentle) and body scrub.
For the first 50 orders, we'll include one of Sabbia Co's reusable makeup pads for free, thanks to Katie! They can be washed over 200 times and will replace roughly 1,000 single-use makeup wipes from going into landfill.

The average makeup wearer uses over 700 makeup removing wipes each year. It takes over 100 years for 1 makeup wipe to break down in landfill.

*Free gift is available for the first 50 physical orders over $10 from 7:00am AEST Thursday 16th April 2020, while stocks last. Only one gift per person. This offer is not available in conjunction with any other offer and is not valid for gift voucher purchases.