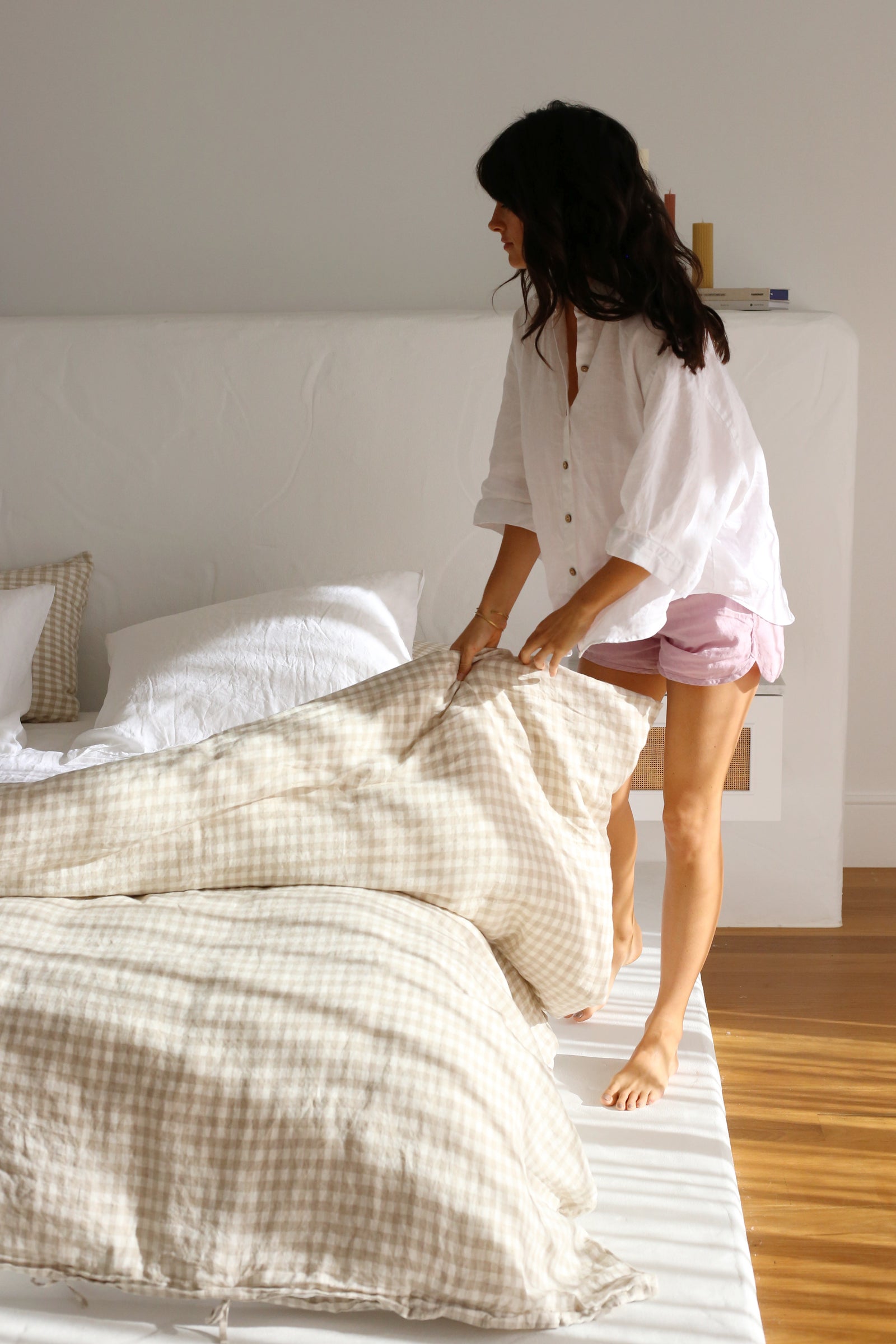 10 Tips for a Better Wind Down Routine
Posted: 07 October 2023
Get a better night's rest with a wind down routine to help you relax, destress and prepare for sleep.
Getting a good night's sleep in today's fast paced world can be challenging, this is where a sleep routine comes in. A wind down routine won't just support sleep, it can help clear your thinking, improve your mood and strengthen your immune system. Made even better by incorporating your favourite linen, the key is to keep consistent, then you'll be on your way to a blissful night's sleep everyday of the week.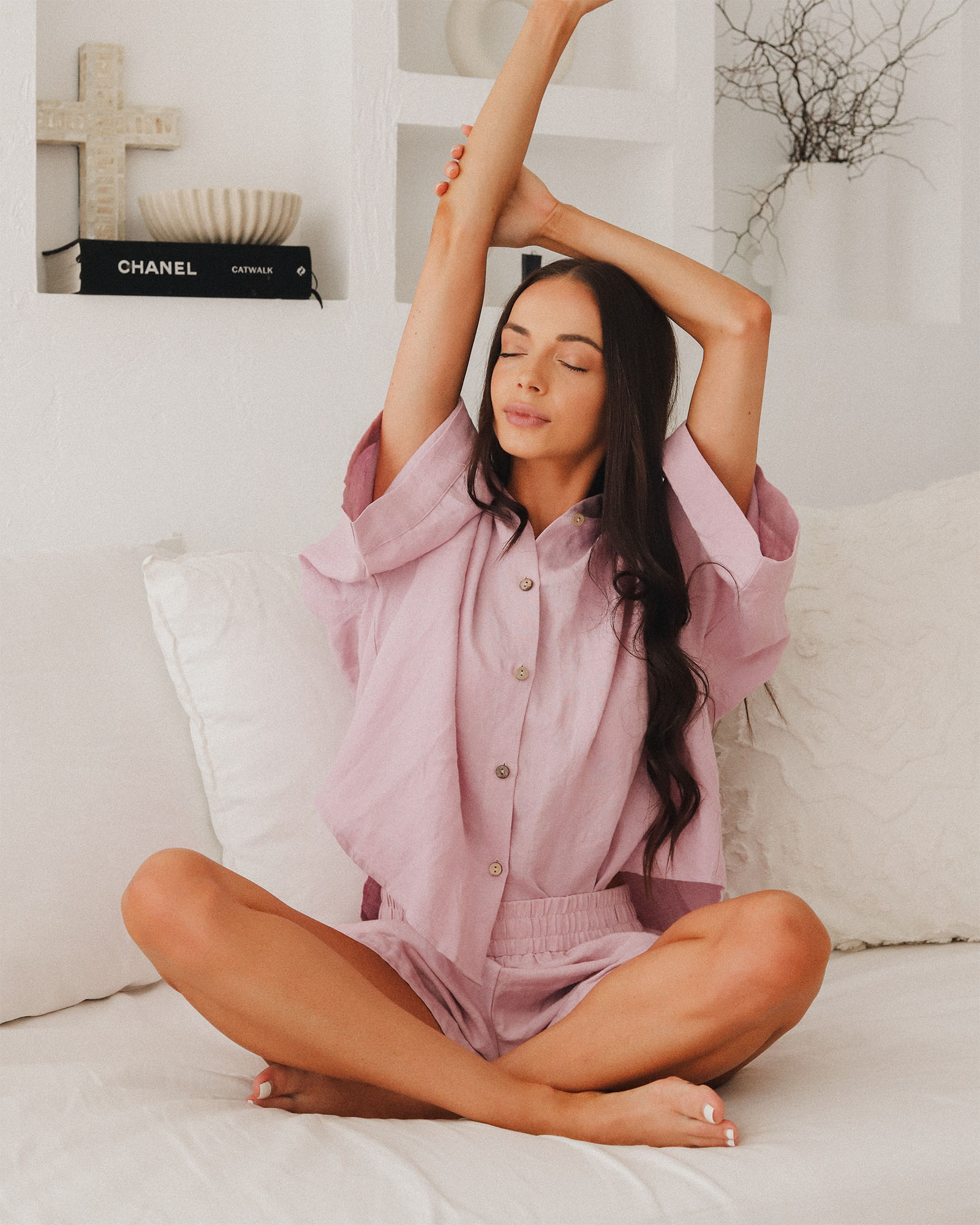 Stretch, breathe and relax
One of the most simple ways to feel more relaxed before bed is performing breathing exercises. Focus on your breathing to reduce stress and reduce your blood pressure, and even try out yoga and stretching to help to ease tension in your body even more.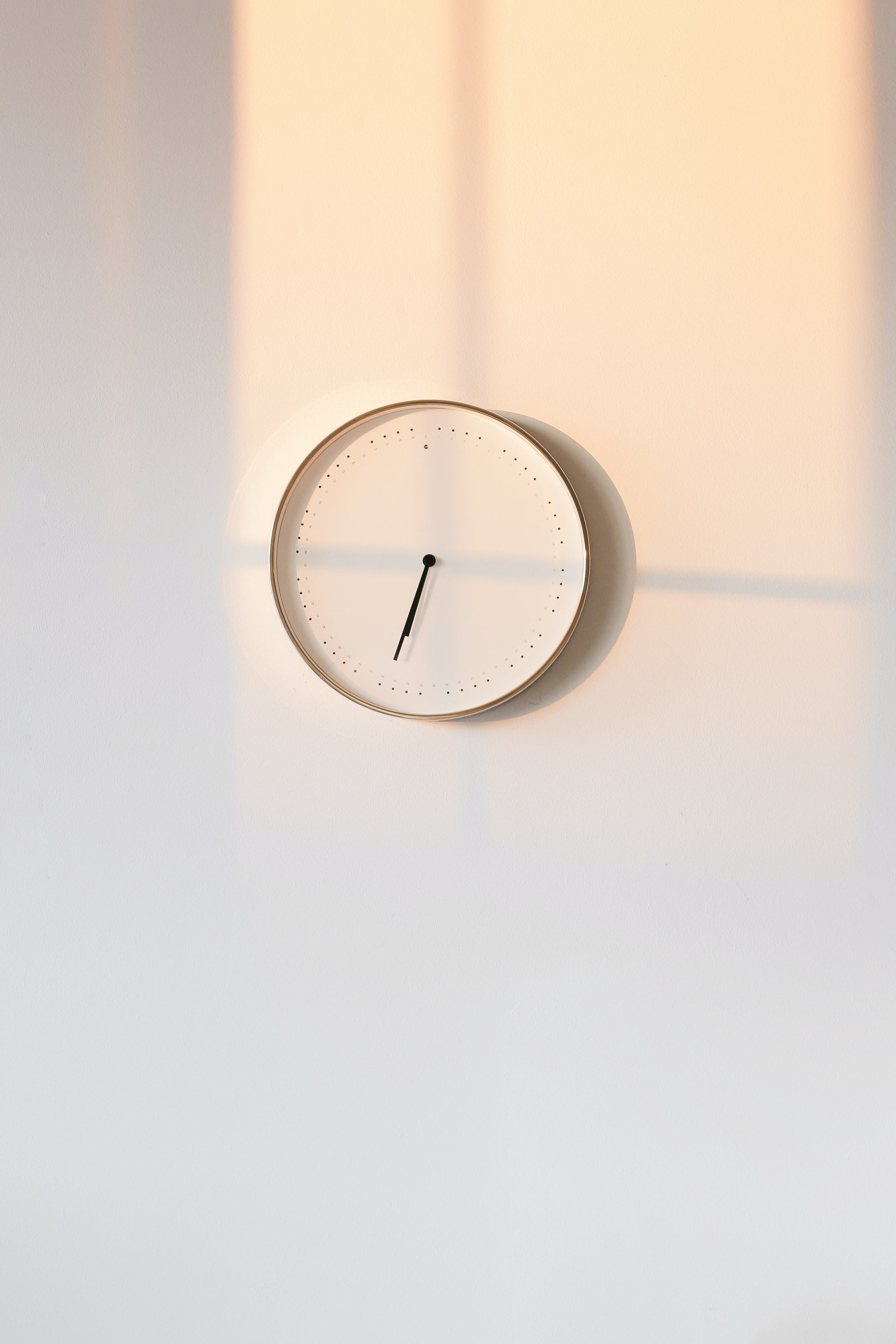 Set a bedtime
Set your body clock by going to bed at the same time each night. This will make it easier to fall asleep after as your brain will be trained to naturally feel more tired around this time. Your body has a natural internal clock that regulates your sleep-wake cycle, and when this cycle is disrupted, it can make it more difficult to fall asleep and wake up at the desired times.
Put away electronic devices
Limiting your exposure to blue light around bedtime is an important step in an effective window routine. Blue light tricks your brain into thinking it's daytime, so to increase melatonin production to get to sleep faster, put on your phone's red-light filter and avoid your devices as much as possible. 
Have a warm magnesium bath
Run yourself a bath with magnesium salts (we love these from The Base Collective) to soothe your muscles, but don't have it too hot or this could wind you up. It might feel obvious and cliche but lighting a candle to set the mood can also help create the ultimate relaxing experience.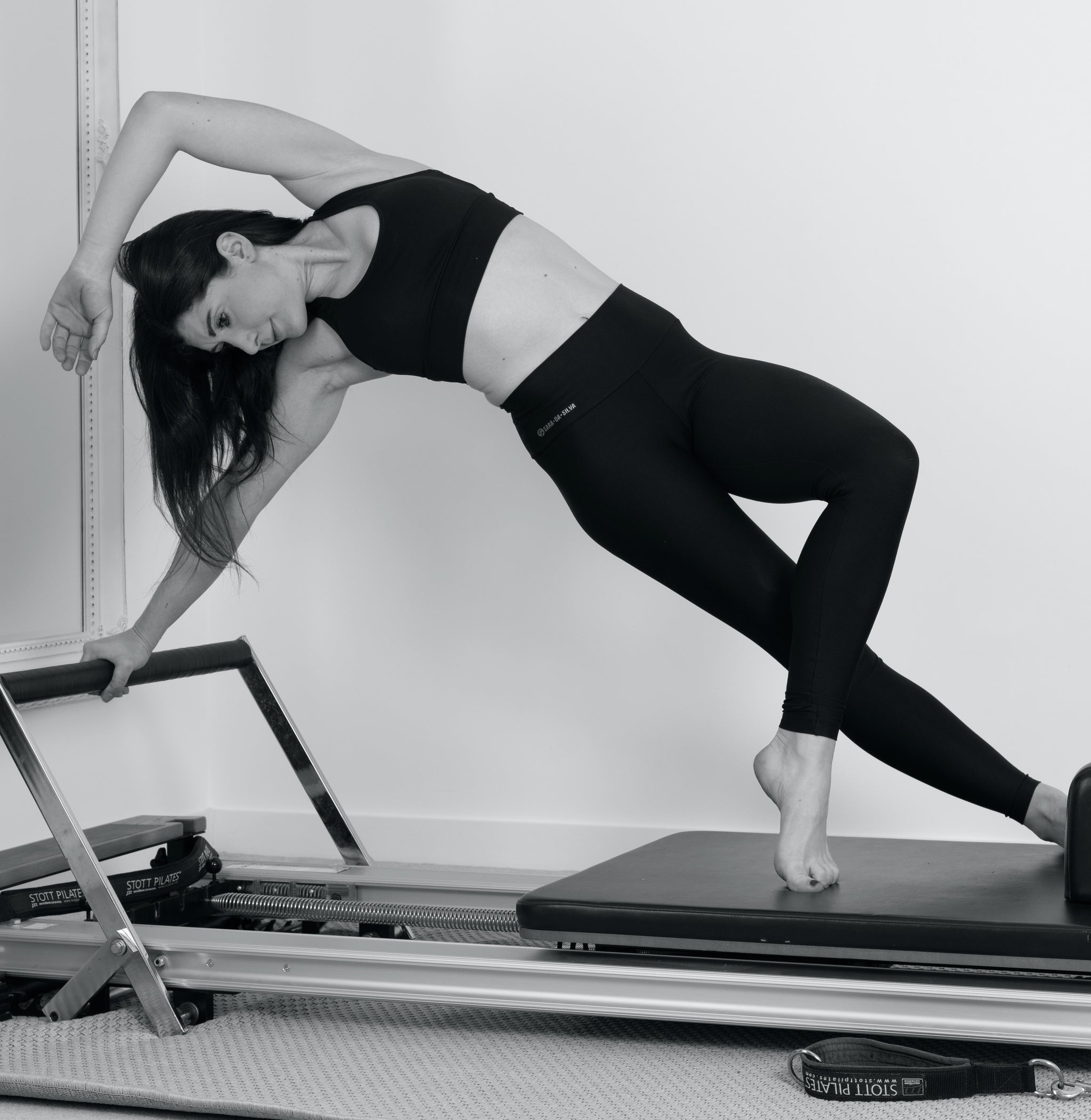 Excercise
If you take a while to fall asleep or get tired during the day then try exercising 4-8 hours before you go to sleep. You can exercise in the evening, just give yourself some time to cool down and relax. A better exercise routine is a win-win as it can not only help you sleep better but it can also support healthy activity levels when you're awake.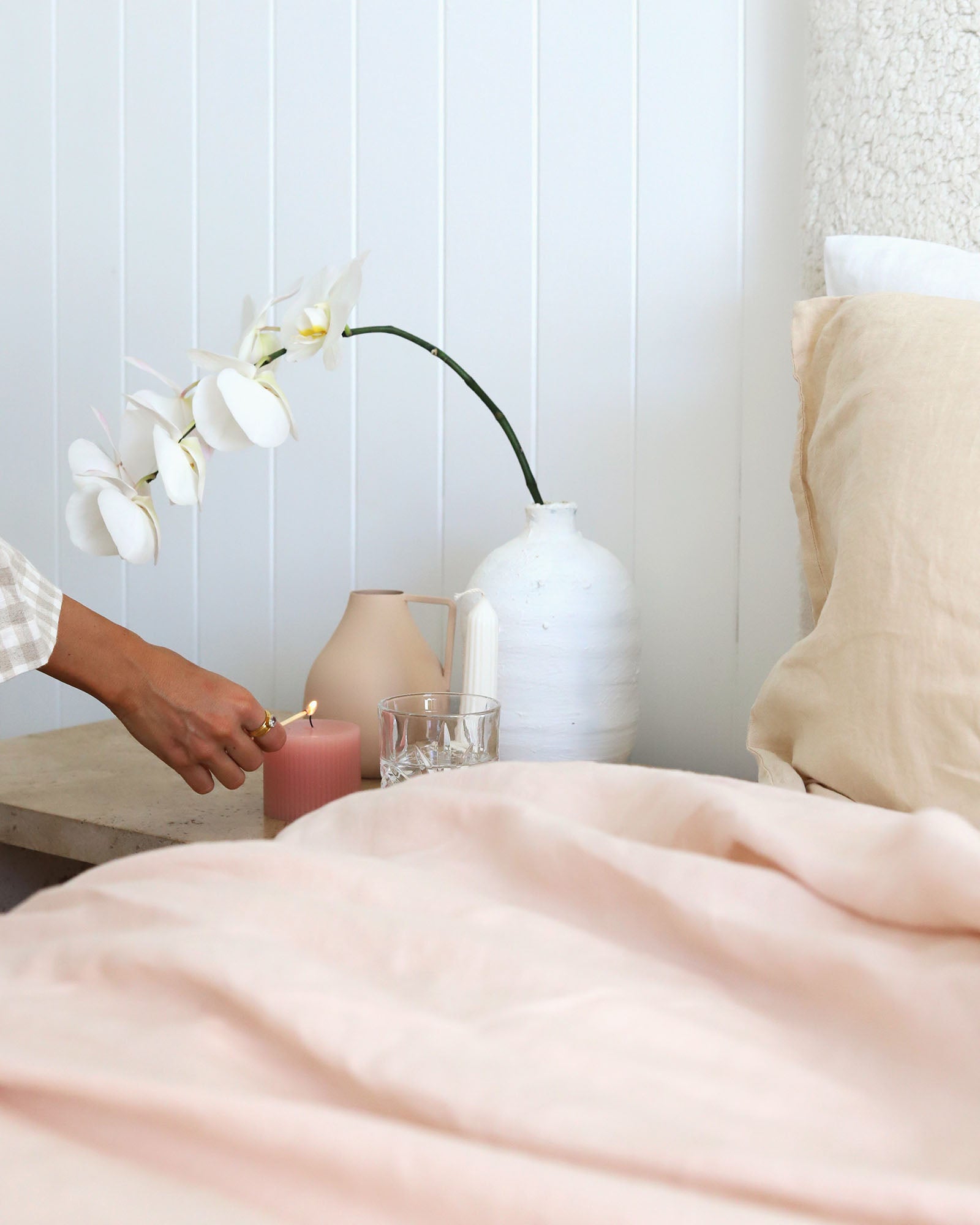 Aromatherapy
If you want to wake up feeling more refreshed and rejuvenated then incorporating pillow sprays and diffusing essential oils into your bedroom can create a relaxing and calming environment to prepare for sleep and sleep more deeply. Use scents like lavender and chamomile and follow the same routine nightly so your brain can make the connection between the calming scent and bedtime approaching.
Make your bedroom your sanctuary with linen
Invest in our rich French Flax Linen bedding, creating an environment that looks amazing whilst also being super comfy, that way you can look forward to going to bed each night! Did we also mention that our linen has temperature regulating properties and is anti-bacterial, which is ideal for those with sensitive skin, to keep you cool and calm all throughout the night. 
Listen to soothing music
Listening to calming music can help reduce feelings of stress and anxiety, which are common factors that can make it difficult to fall asleep. Slow and gentle music can help lower heart rate, breathing rate and blood pressure, promoting relaxation and reducing stress levels. You can also listen to fast, upbeat music, as long as it helps calm your nerves and distracts you from your thoughts.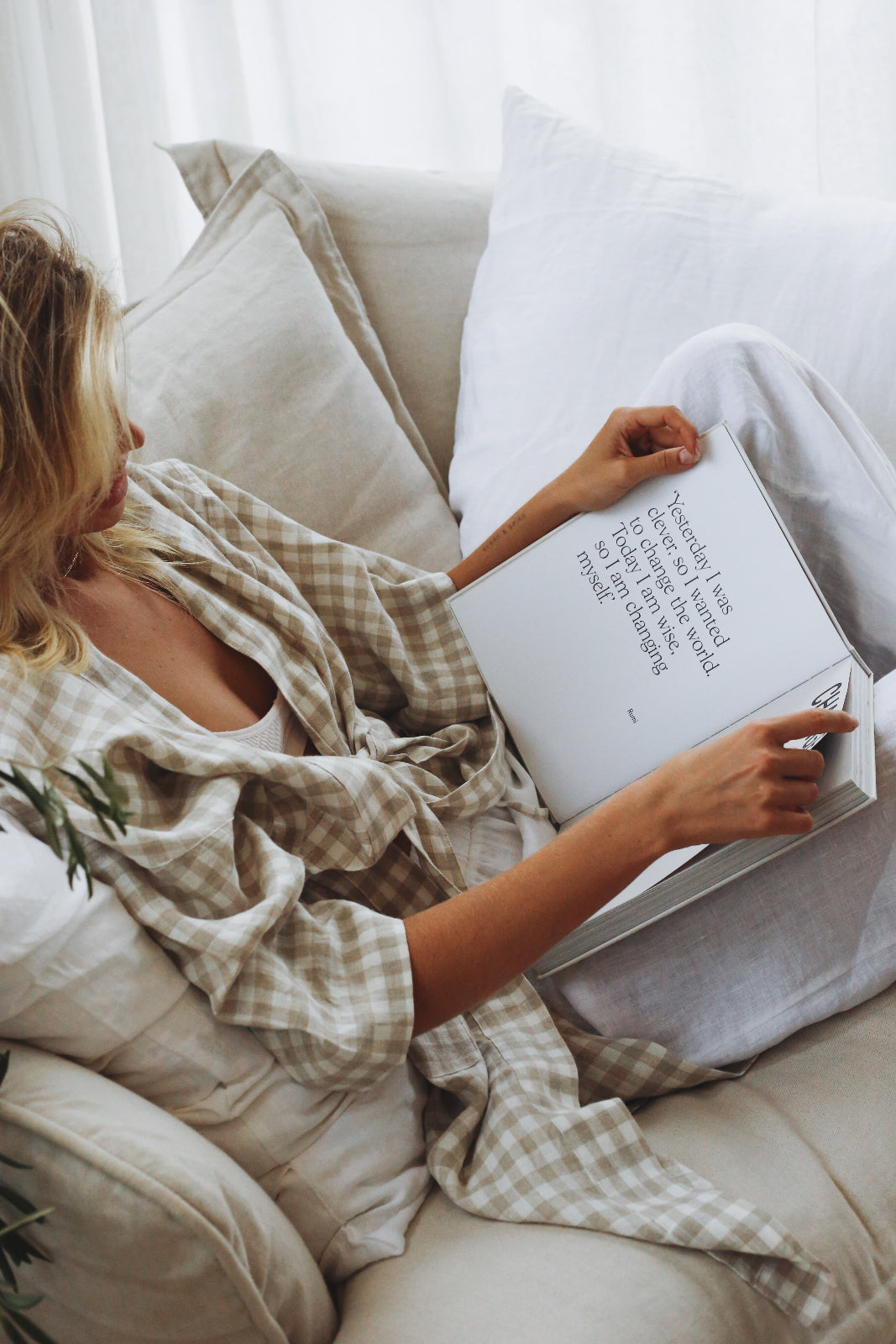 Read a book
Boring and dull is best when it comes to choosing a good old fashioned book to read before you doze off. The strong cognitive function associated with reading can strengthen your mind and minimise all the mental chatter that goes on right before bed, making you feel more relaxed and equipped for a great night's sleep.
Write in a journal
Write down any anxious and nervous thoughts you might have to get them out of your mind, this can keep them from coming up at night whilst you try to fall asleep. If this is overwhelming then write a to do list for the next day so you can wake up knowing you haven't forgotten anything and had a restful night